The Cosmobeauty fair in Seoul is one of the largest cosmetics events in Asia, attracting numerous visitors and companies from all over the world. The 2023 edition will be held from May 25 to 27 at the COEX Exhibition Center in Seoul.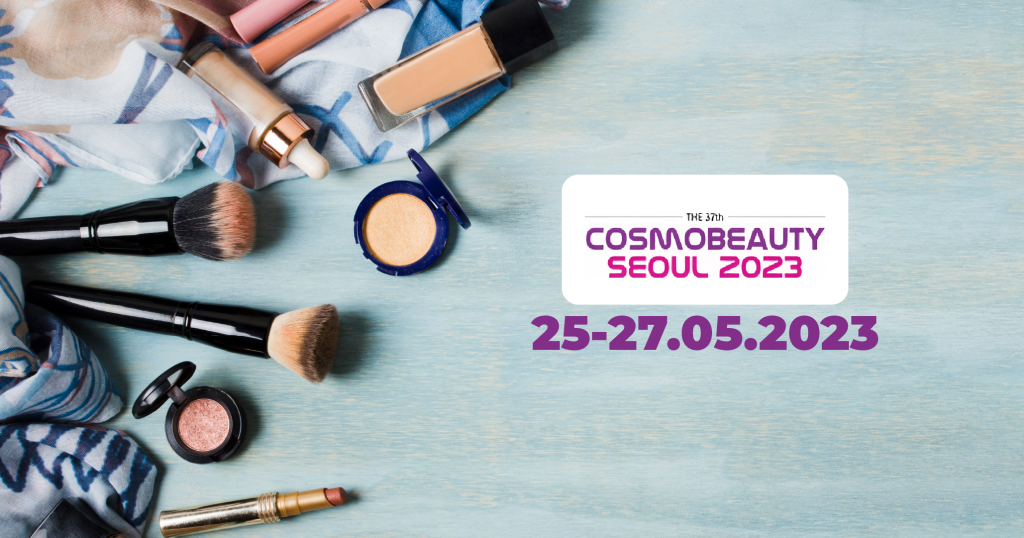 The event offers a unique opportunity for Italian companies in the cosmetics sector to showcase their products and services to an international audience. The fair, now in its 36th year, has attracted hundreds of exhibitors in previous editions and visitor numbers are expected to reach 30,000 in 2023.
The cosmetics market in South Korea is booming, with a 15% increase in industry turnover in 2021 compared to the previous year. South Korea is known to be a leader in the beauty industry due to its strong beauty culture and attention to detail in product manufacturing. The Korean cosmetics industry is constantly evolving, with new trends and innovations emerging on a regular basis.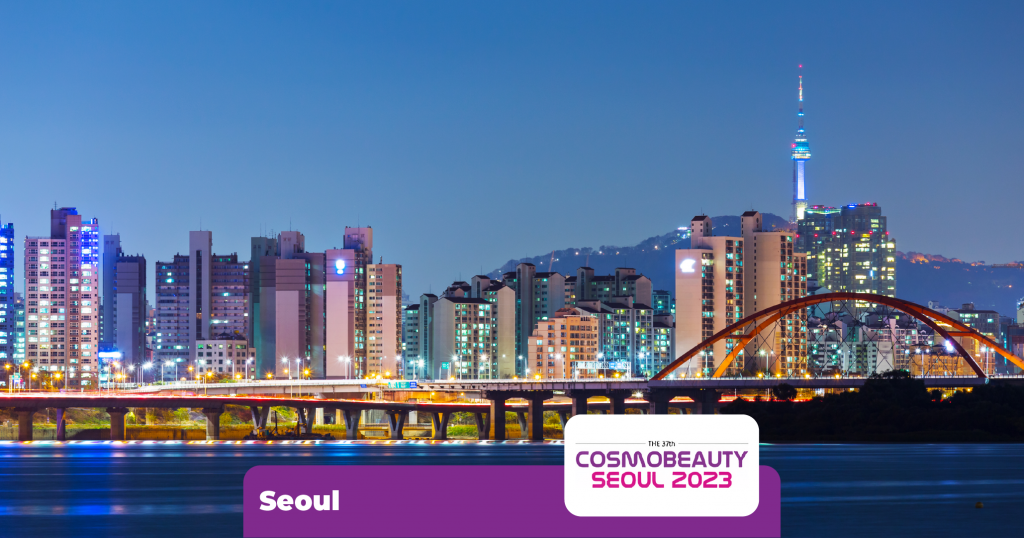 Participating in the Cosmobeauty fair in Seoul can be a very advantageous opportunity for Italian companies wishing to expand their horizons and access a rapidly growing market. The fair will provide an opportunity to establish business and networking contacts with other exhibitors and visitors, as well as gain deeper insight into the Korean cosmetics market.
Furthermore, a series of workshops and conferences will also be held during the event on topics such as cosmetics market trends, product innovations and marketing strategies, which could be of great interest to Italian companies in the sector.
For more information do not hesitate to contact us.