The Iloe Studios Chicago fair is a unique opportunity for Italian companies in the fashion sector. The event, which will be held from 2 to 4 April 2023 at the Donald E. Stephens Convention Center in Chicago, is one of the most important in America and in the world, with hundreds of international exhibitors and thousands of professional visitors.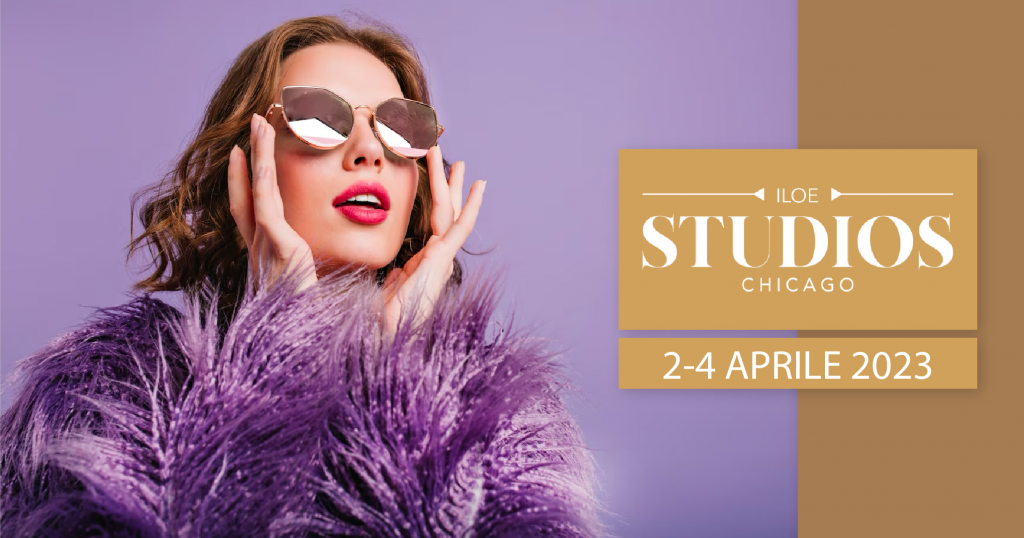 The city of Chicago is the perfect place to organize this event: it is one of the largest and most vibrant cities in the United States. Its central location makes it an important connection point between the east and west coasts, as well as an entry point for the Canadian market. Additionally, Chicago is known for its style and culture, which is something to consider at a fashion-focused event. Finally, Chicago is a particularly favorable place in the USA to create strong partnerships, given the presence of numerous independent boutiques (62.4% of the total fashion stores).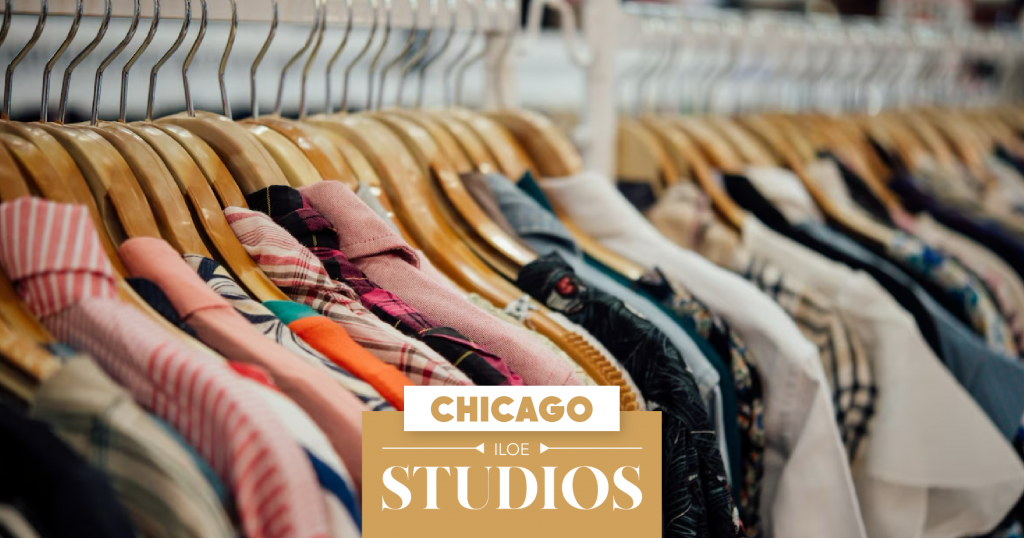 The American fashion market is one of the largest in the world, with annual revenues exceeding $300 billion. Furthermore, it is characterized by a high demand for high quality products, innovative and sustainable designs. This means that Italian companies participating in Iloe Studios will have an excellent opportunity to exhibit their products and find new customers.
The event then takes place in a favorable moment for commercial relations between the USA and Italy, where the trends of exchange in the fashion sector are all growing.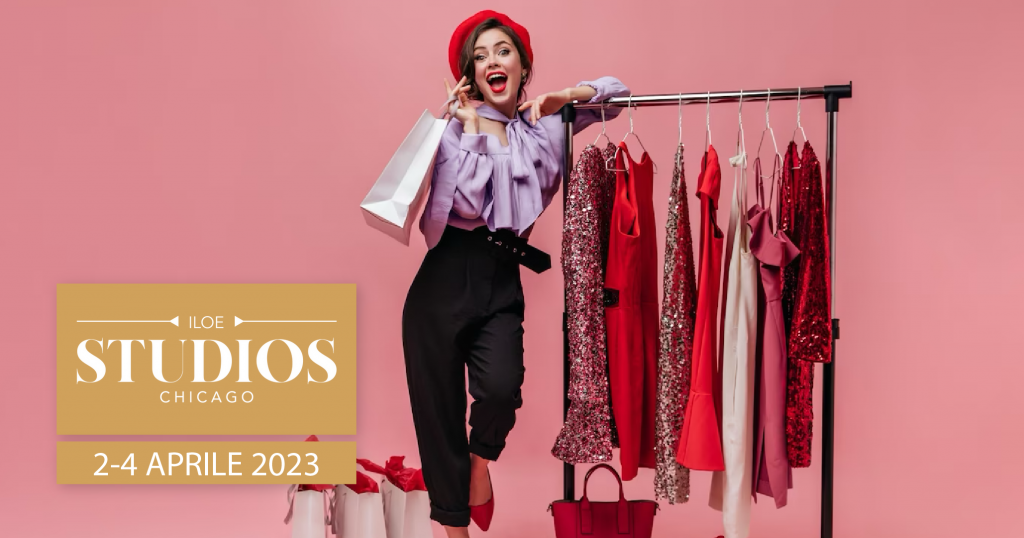 Finally, the fair will also consist of a series of events, workshops and presentations that will allow participating companies to learn more about the American market and discover new trends and opportunities.
For more information do not hesitate to contact us.