Central Asia Office is an exhibition that brings together the main players in the office and school equipment sector. The fair will be held at the Atakent Exhibition Center in Almaty, Kazakhstan from 14 to 17 May 2023.
Exhibitors will be offered a wide range of options for their participation, together with high quality services to ensure a profitable and successful experience.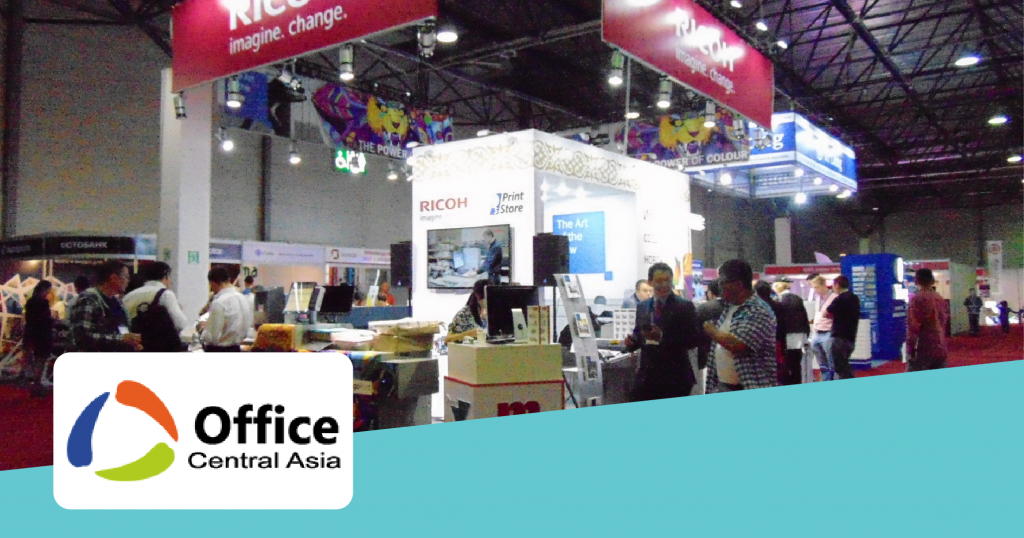 Among the visitors who will participate in the fair there will be representatives of the public and private sectors, business owners and managers, engineers, designers, architects and many other professionals with decision-making power. This large base of highly qualified visitors offers exhibitors a unique opportunity to connect with potential customers and develop new business opportunities.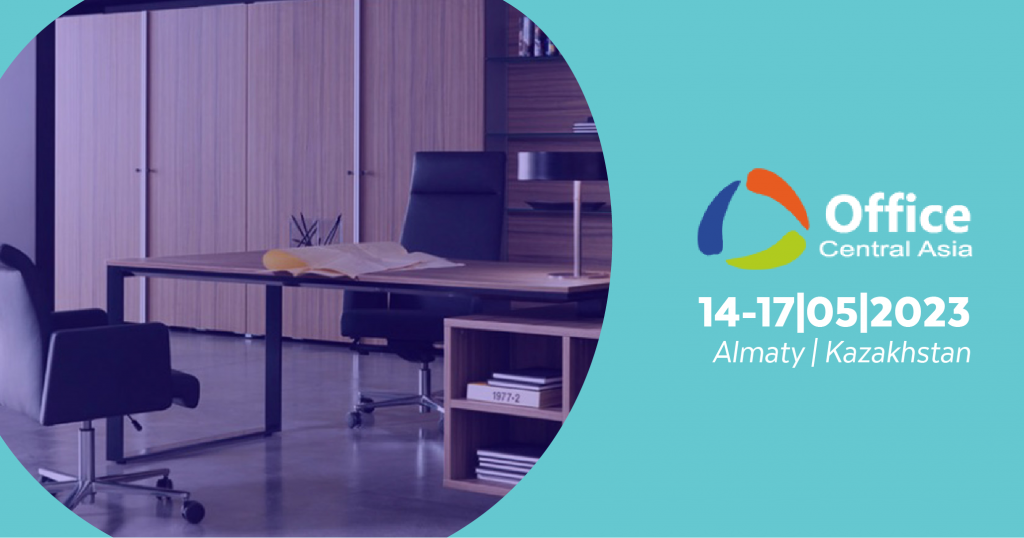 Furthermore, the fair offers a rich program of parallel activities, including workshops, seminars and presentations that provide visitors with valuable information on the products and services presented. Exhibitors can take advantage of these opportunities to demonstrate their expertise and industry leadership and to build long-lasting relationships with visitors.
For more information on how to participate, do not hesitate to contact us.