The Salon du Chocolat is the most important event dedicated to the chocolate industry. A new edition of the fair will take place in Dubai from 18 to 20 May 2023, at the "Galeries Lafayette Gourmet, The Dubai Mall" and will welcome exhibitors from all over the world, including renowned pastry chefs, chocolatiers, manufacturing companies and many other prominent figures of the sector.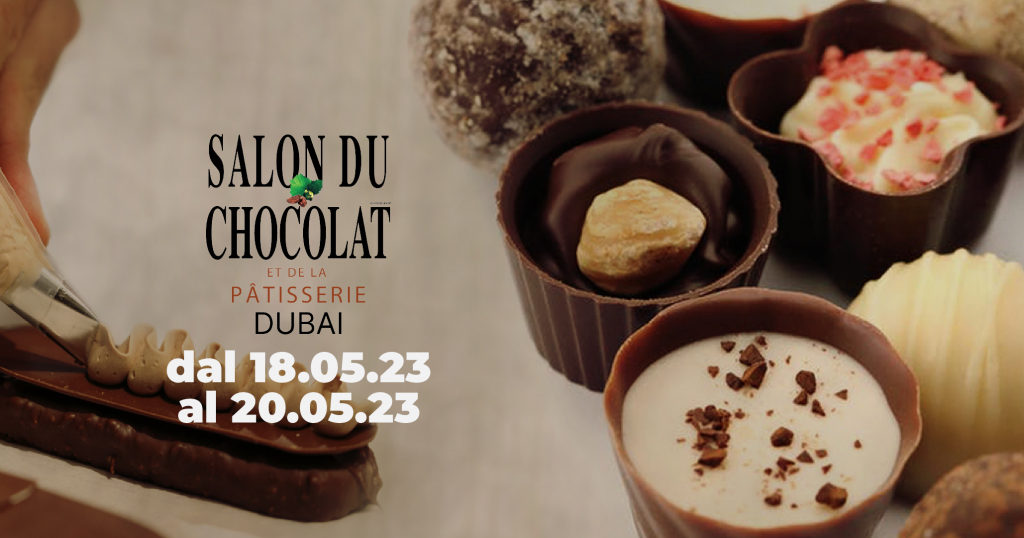 The chocolate market in the UAE is experiencing an unprecedented period of growth, with an increase in turnover of 12% per year, and represents a unique opportunity for Italian exhibitors to expand their business.
Participating in this event is the perfect opportunity to introduce your high quality products to an international audience and to do business with the main players in the sector.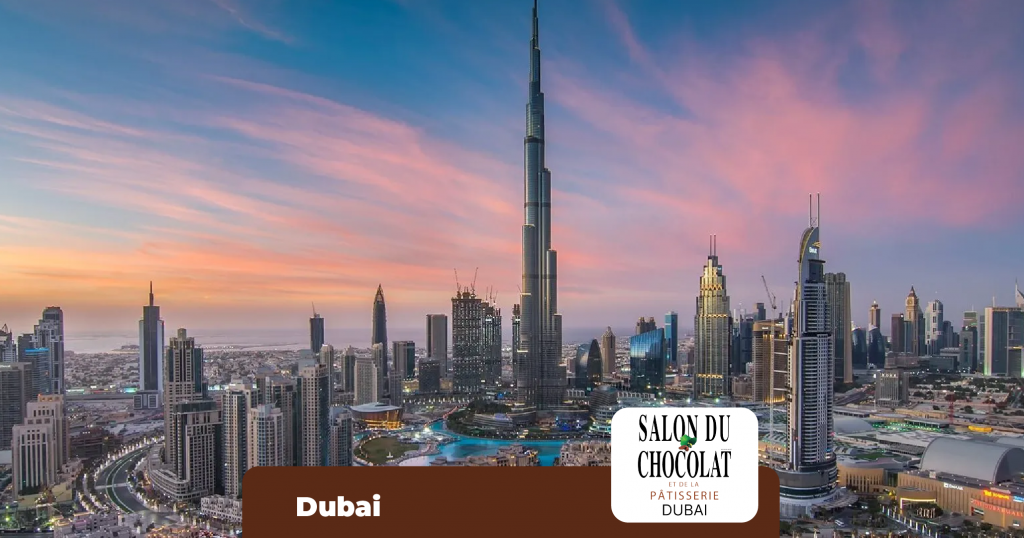 The Salon du Chocolat in Dubai is just one of the many editions of the fair held every year around the world: the next appointments will be in Jeddah, Kuwait City and Beirut. For more information on the fair and to book a stand, do not hesitate to contact us.