If you are a company in the pet sector, you cannot miss the opportunity to participate in the PetZoo Eurasia 2023 fair, which will be held in Istanbul from 12 to 15 October. This cutting-edge event is the ideal platform for Italian exhibitors who want to connect with key industry players internationally and grow their market presence.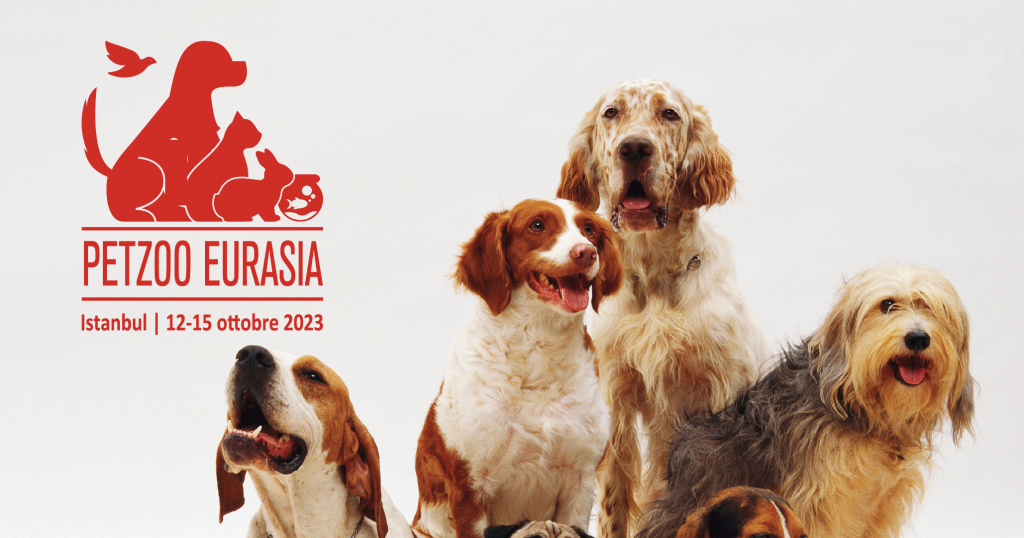 PetZoo Eurasia is the leading trade show of its kind, an extraordinary opportunity to showcase your latest innovations, products and services to a global audience of industry professionals. This event attracts not only top-notch exhibitors, but also a diverse range of qualified visitors, including retailers, distributors, veterinarians, pet experts and enthusiasts.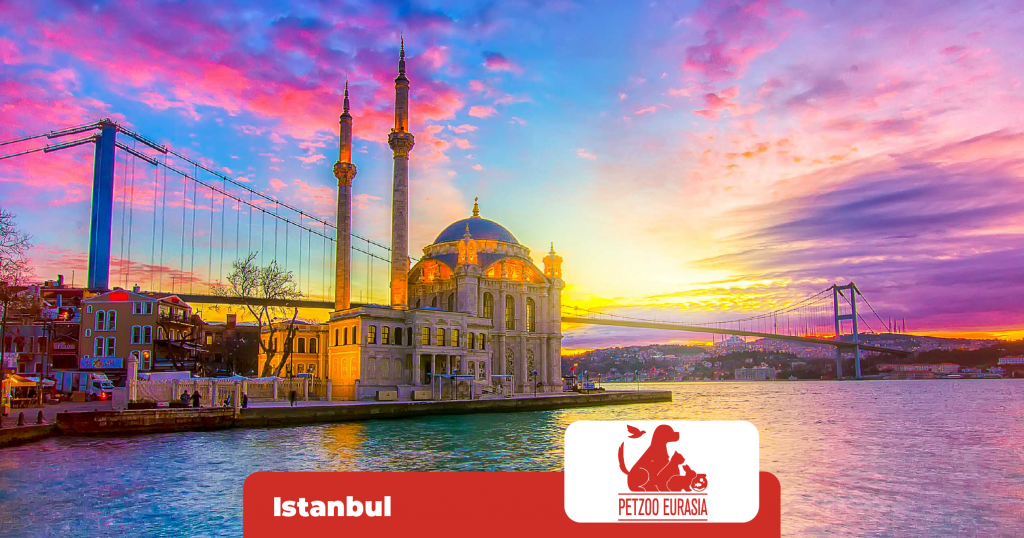 With over 25,000 square meters of exhibition space and hundreds of exhibitors from around the world, PetZoo Eurasia offers an unrivaled platform to form business partnerships, share knowledge and catch the latest industry trends. It's the perfect place to make new contacts, strengthen existing relationships, and learn from industry experts. Over 60,000 visitors and 350 exhibitors are expected for the next edition.
For more information do not hesitate to contact us.