From 14th to 16th October 2023, the charming city of London will host the renowned Salon International trade fair, the largest beauty industry event in the UK. Aimed at beauty industry professionals, this extraordinary event promises to be even more exciting, innovative and inspirational than in previous years.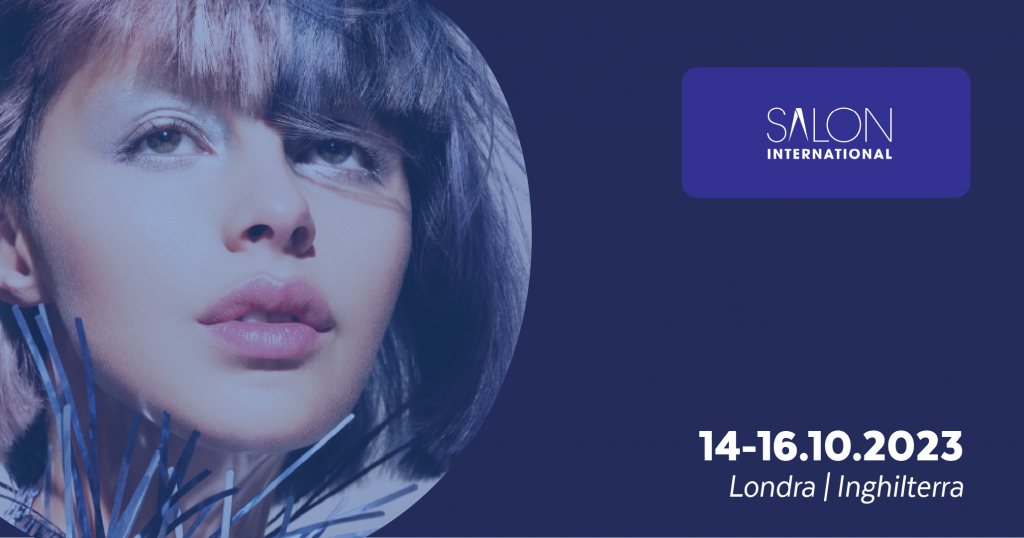 With hundreds of internationally renowned exhibitors, Salon International is the perfect opportunity to discover the latest trends and innovations in the world of beauty and hairstyling. Luxury brands, cutting-edge products and innovative tools will be presented to meet the needs of the most demanding professionals. It is not just a trade fair, but an event full of creativity and talent. During the three days of the exhibition, exciting shows and workshops will be organized by world-renowned experts. The greatest hairstylists, make-up artists and beauty professionals will perform on stage, sharing their innovative techniques and revolutionary ideas. Salon International also offers a rich training program to help participants improve their skills and knowledge.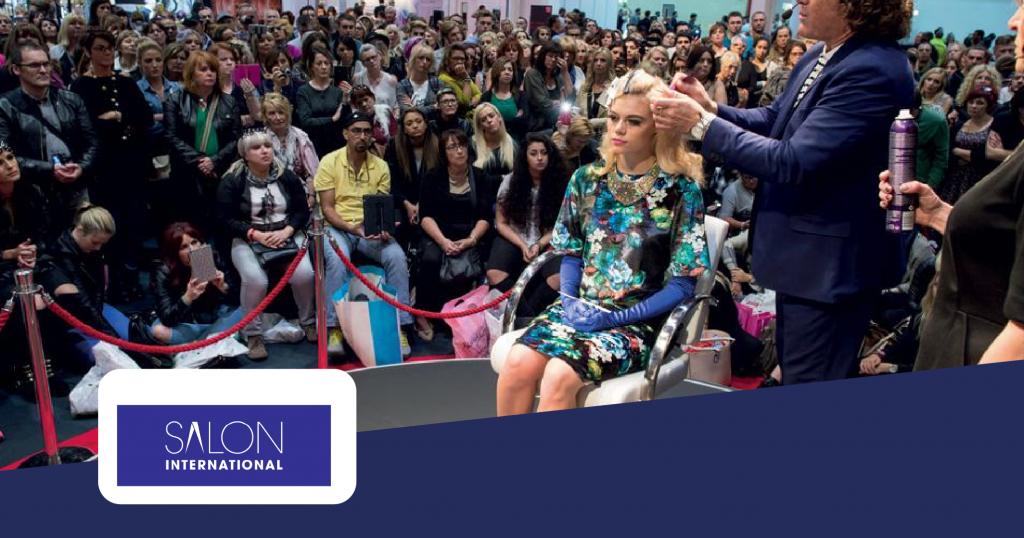 There will be an opportunity to connect with professionals from all over the world, exchange ideas and establish new business partnerships. The venue of the event, London, adds another touch of magic to the Salon International. This cosmopolitan and innovative city is renowned as one of the world's capitals of art, culture and fashion. For more information do not hesitate to contact us.