The Horeca Kuwait Fair, which will be held in Kuwait City from 15 to 17 January 2024, represents a unique opportunity for exhibitors from the hospitality, restaurant and kitchen industries. The event offers the opportunity to meet the main buyers of the sector, promote one's products and services and establish new commercial partnerships.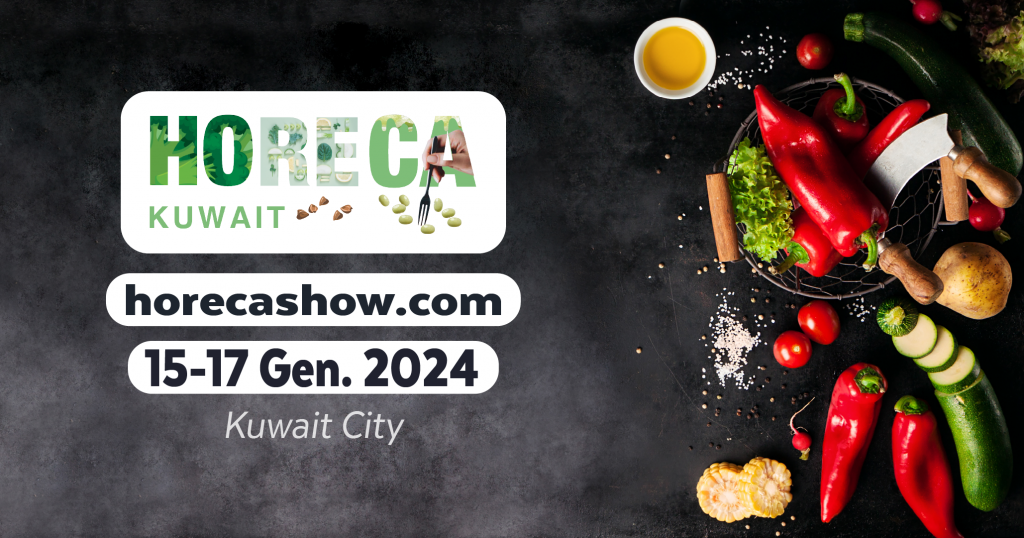 Every year, the Horeca Kuwait Fair attracts thousands of professional visitors, including restaurant owners, hoteliers, chefs and other hospitality industry professionals. This means that exhibitors will have the opportunity to reach a highly qualified public interested in their products and services.
Furthermore, the Horeca Kuwait fair offers various opportunities for networking and meeting with other exhibitors and visitors, such as workshops and conferences held by industry experts.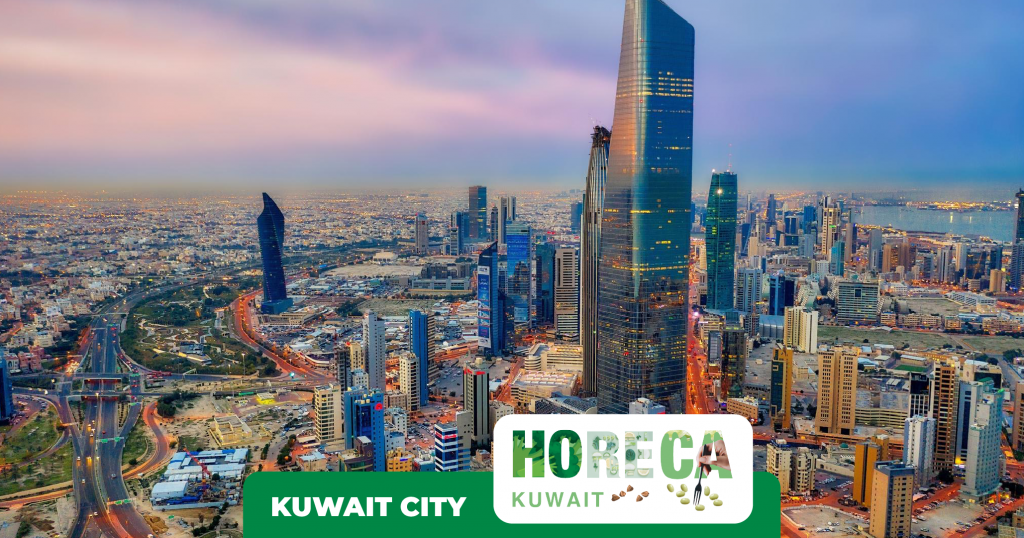 Don't miss out on this unique opportunity to promote your business and make new business partnerships in the hospitality, restaurant and kitchen industry. For more information do not hesitate to contact us.