The cosmetics industry is growing rapidly all over the world and Mexico is no exception. The Global Beauty Expo 2023, which will be held in Mexico City from May 14 to 15, offers a unique opportunity for Italian exhibitors to be part of this growing industry and to expand their presence in Mexico and Latin America.
The fair is designed to be the meeting point for professionals in the cosmetics sector, including manufacturers, distributors and retailers. Public sector representatives, trade association representatives and industry influencers will also be in attendance.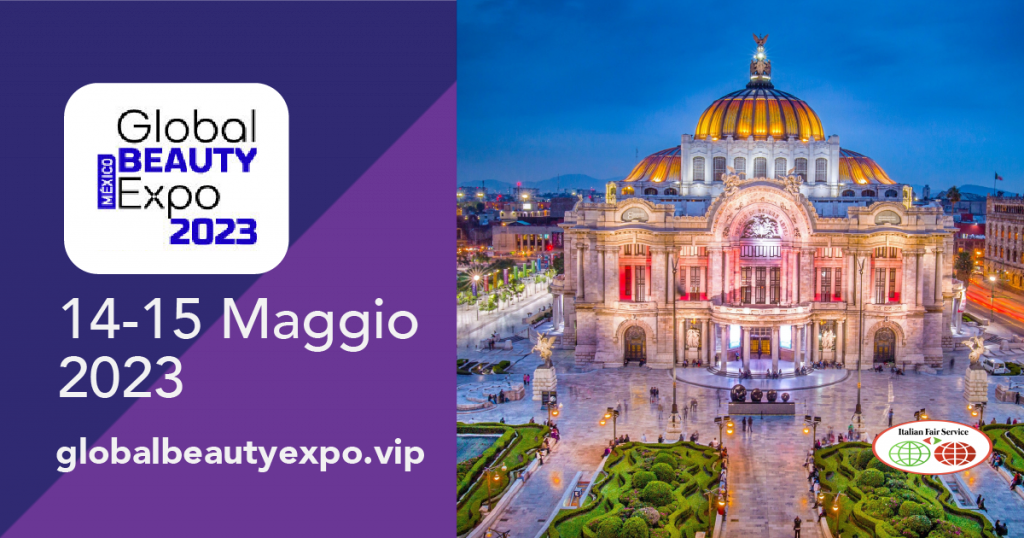 The Global Beauty Expo offers a wide range of networking, education and business opportunities for attendees. Exhibitors will have the opportunity to present their products and services to an interested and highly qualified audience, made up of buyers from beauty shops, spas, wellness centers and beauty salons. The fair also offers the opportunity to meet representatives of local trade associations and to participate in workshops and presentations on trends and trends in the cosmetics sector.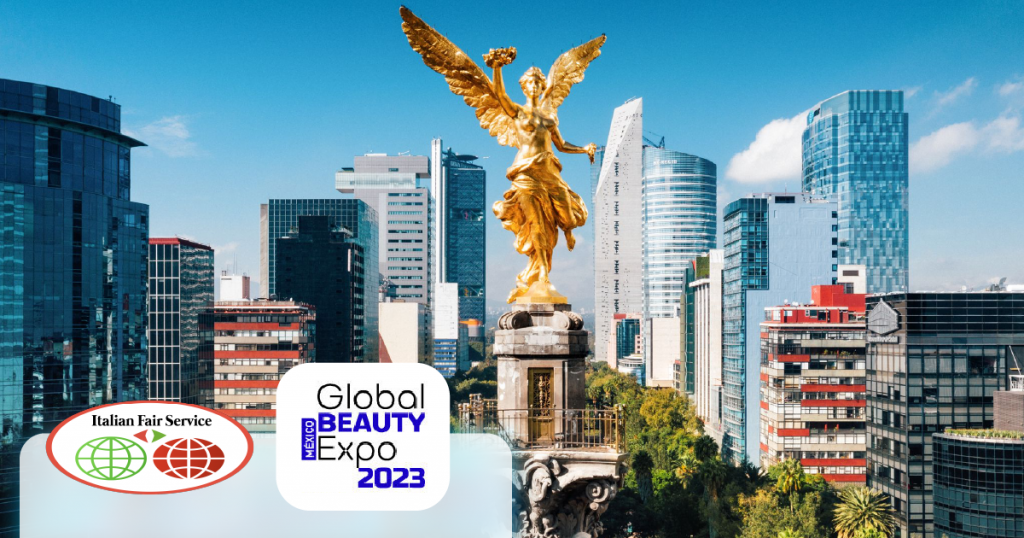 Mexico is a rapidly growing market for beauty and personal care, with a young and growing population and a strong cultural tradition in the use of cosmetic products. Participating in the Global Beauty Expo 2023 can help Italian exhibitors develop lasting relationships with customers and business partners in Mexico and Latin America, expand their presence in this market and increase business opportunities.
For more information do not hesitate to contact us.