Central Asia Beauty Expo is the largest beauty and cosmetics event in all of Central Asia. From  24 to 26 May 2023 it will bring together almost all the major cosmetics retailers, countries and visitors from over 20 countries at the MVK Atakent Expo in Almaty.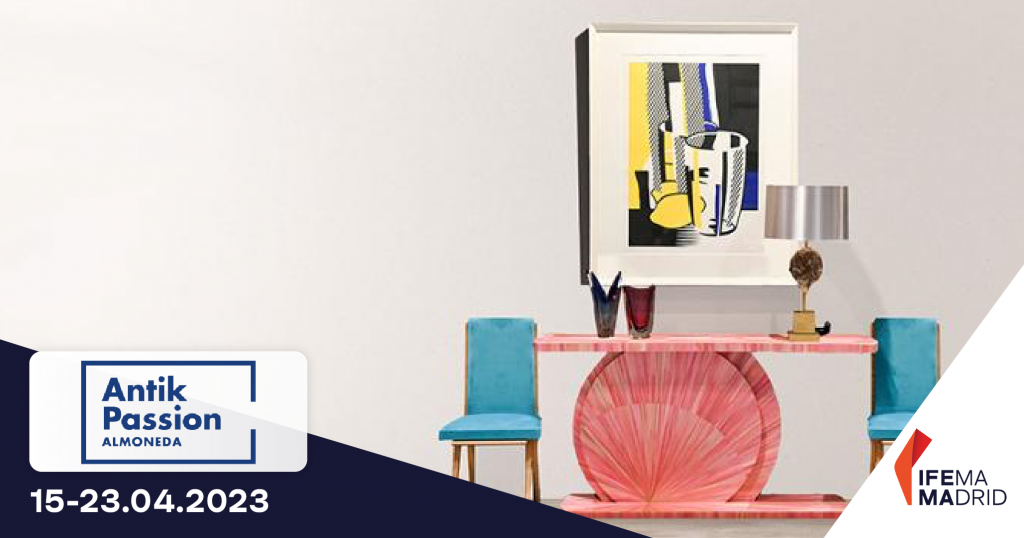 The event, which will be held on an exhibition area of ​​over 3,000 square meters, is part of the promising context of Kazakhstan, in the heart of the beauty of Central Asia, where the market is in rapid and continuous growth.
During the fair it will be possible to forge new promising commercial agreements to expand your business, as well as participate in the 35 scheduled workshops!
The show's target audience will mainly consist of distributors, retailers, trading companies, wholesalers, retail stores and beauty salons. In the last edition the event attracted 6.200 professional visitors.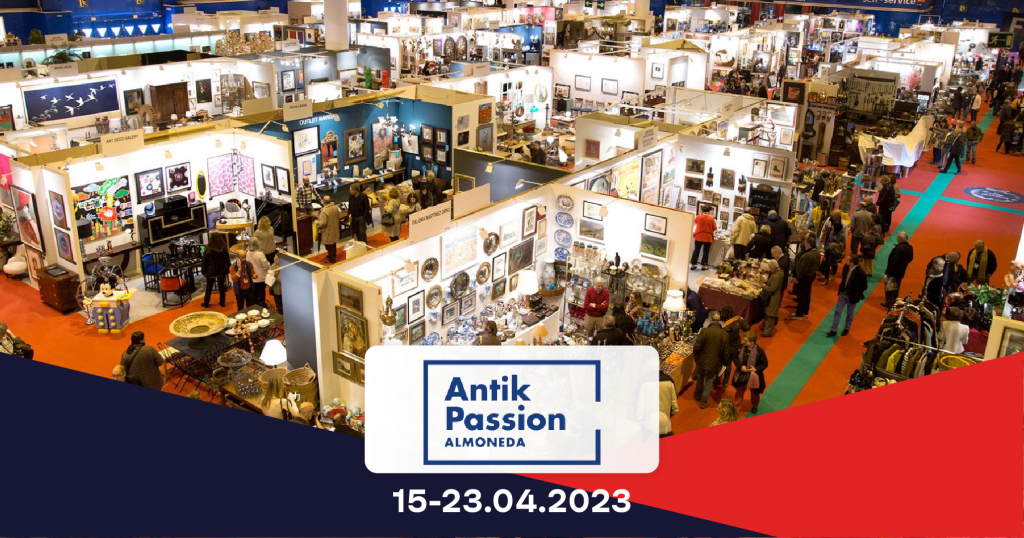 Over 120 exhibitors from 20 countries are expected for the next edition, including Kazakhstan, Russia, Turkey, Italy, France, Germany, Korea, Pakistan, India, United Arab Emirates and China.
For more information, do not hesitate to contact us.