The Horeca Lebanon fair, whose next edition will be held from 25 to 28 April 2023, is an event of crucial importance for those interested in expanding into the Middle Eastern market of the hotel, restaurant and catering sector. The fair is held annually in Beirut, the capital of Lebanon.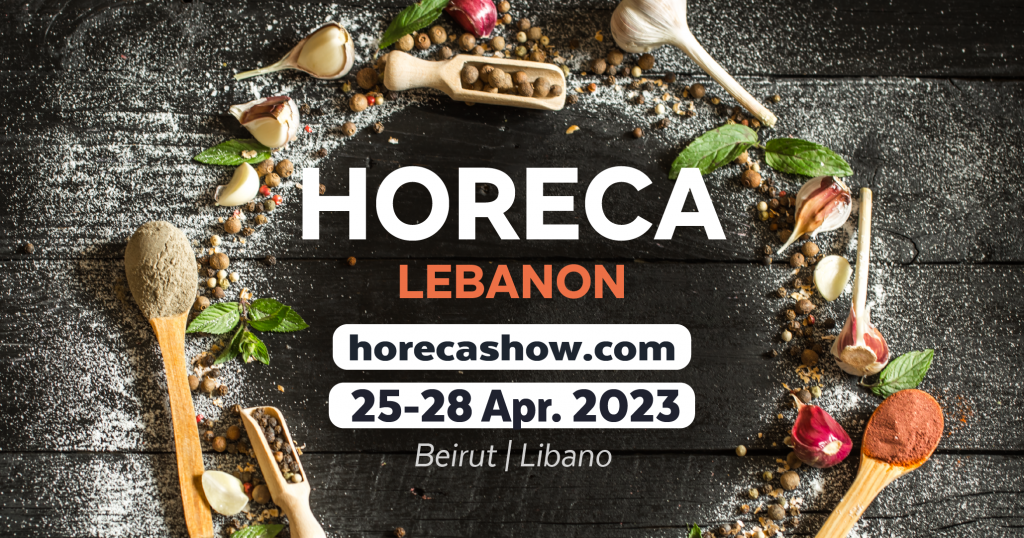 The event is the perfect opportunity to meet the main operators in the sector and present one's products and services to a highly qualified public. Horeca Lebanon offers a wide range of opportunities for companies, including B2B meetings, live demonstrations, workshops and much more.
Lebanon is a country with a long tradition in the hotel and restaurant sector. Its privileged geographical location, rich culture and history attract tourists from all over the world. The hotel and restaurant sector accounts for a significant portion of the country's economy and continues to grow at a rapid pace.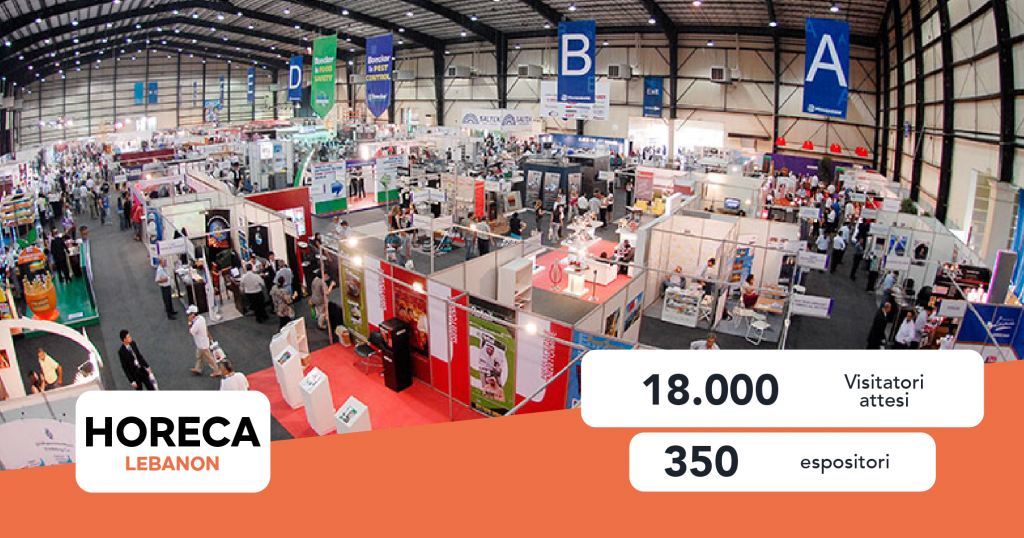 The fair attracts visitors from across the region, including hotel owners, restaurateurs, chefs, buyers and many more. Exhibitors will have the opportunity to present their products and services to a highly professional audience and to establish valuable commercial contacts with the main operators in the sector.
For more information do not hesitate to contact us.