Autoriga, which will take place in Riga at the BT1 exhibition center from 28 to 30 April 2023, is an unmissable opportunity for those looking to expand their business and reach new audiences in the automotive sector. Exhibitors will have the unique opportunity to present their products or services to a wide range of interested visitors, which include buyers, industry representatives, investors and many more.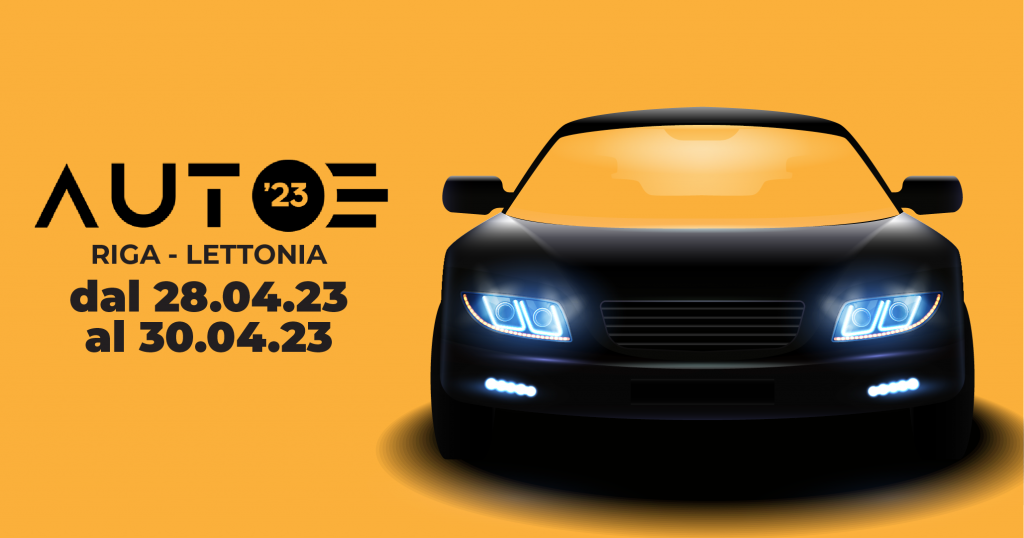 Who will participate in the fair, you will have the opportunity to increase the visibility of your brand and to stand out from the competition in an emerging market such as Latvia and all the Baltic countries.
AutoRiga will consist of 3 large pavilions: "New cars" dedicated to the offer of new and innovative cars, "Auto mechanics" where it will be possible to find garage tools and accessories and "Auto exotica", the area dedicated to rally cars and competition!

Finally, Latvia, an EU member state, is a rapidly growing country, with an expanding economy and a young, active population. This means that there are plenty of opportunities for companies looking to expand and reach new markets.
Don't miss the opportunity to grow your business and reach new customers. For more information do not hesitate to contact us.