Baltic Beauty will take place from 3 to 5 November in Riga, the capital of Latvia, a crucial economic and financial center for the market of the Baltic Republics. Over 23,000 visitors from 15 different countries were registered in the last edition. The fair represents a great opportunity for made in Italy, with the participation of numerous Italian companies.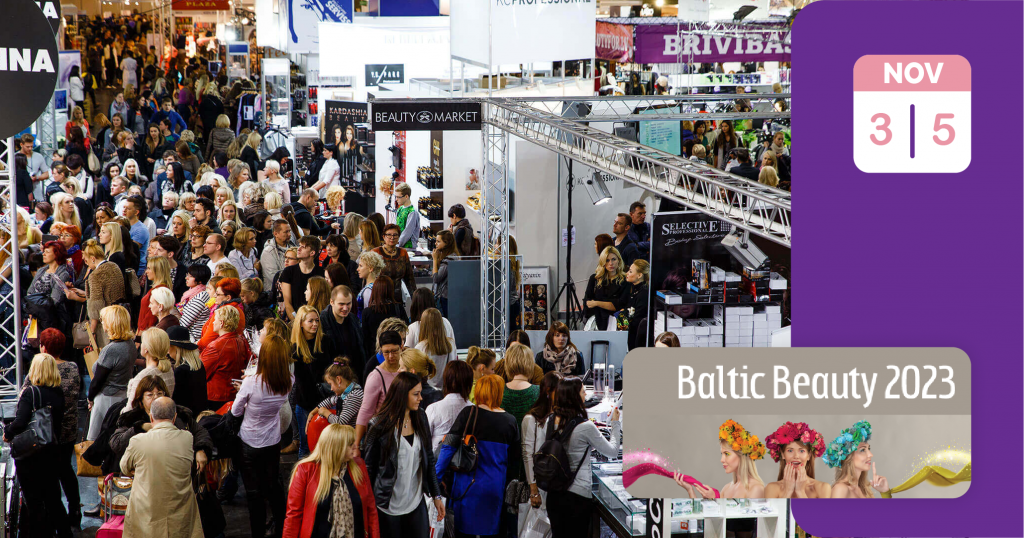 Participation in the fair will allow you to showcase yourself in front of a variety of international clients from Asia and Europe, who will have the opportunity to attend numerous conferences and dozens of workshops. Baltic Beauty fits into the ever-growing context of the Baltic market, a springboard for bigger opportunities. It is a great opportunity to establish secure and long-lasting business relationships. Furthermore, the majority of the population speaks both English and Russian, which is a considerable advantage for relations with the EU, CIS and Asian countries.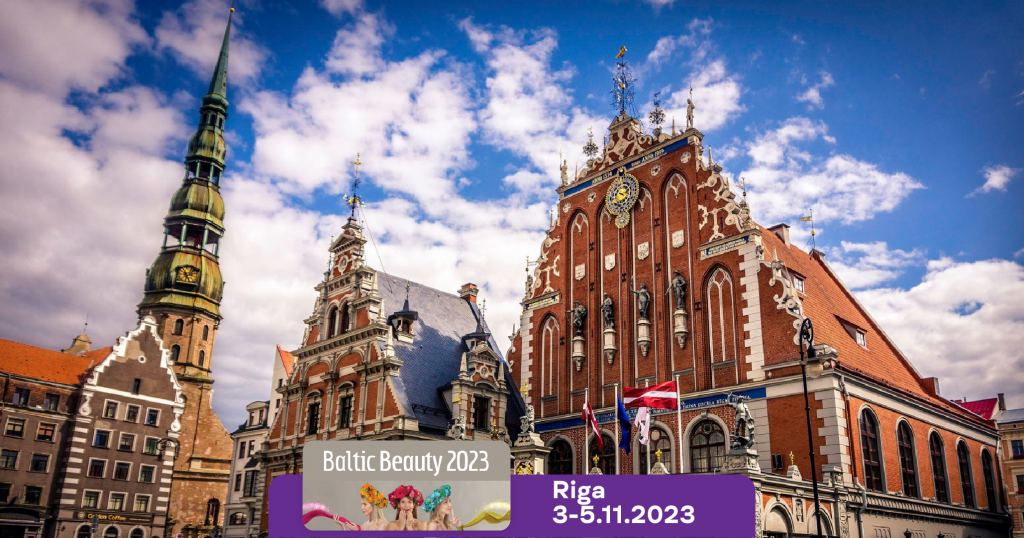 The beauty industry in the Baltic countries has shown considerable potential in recent years. This growth is attributable to various factors that influence the market and consumer habits. With disposable income rising, consumers in the Baltic countries are paying more attention to personal well-being and image maintenance.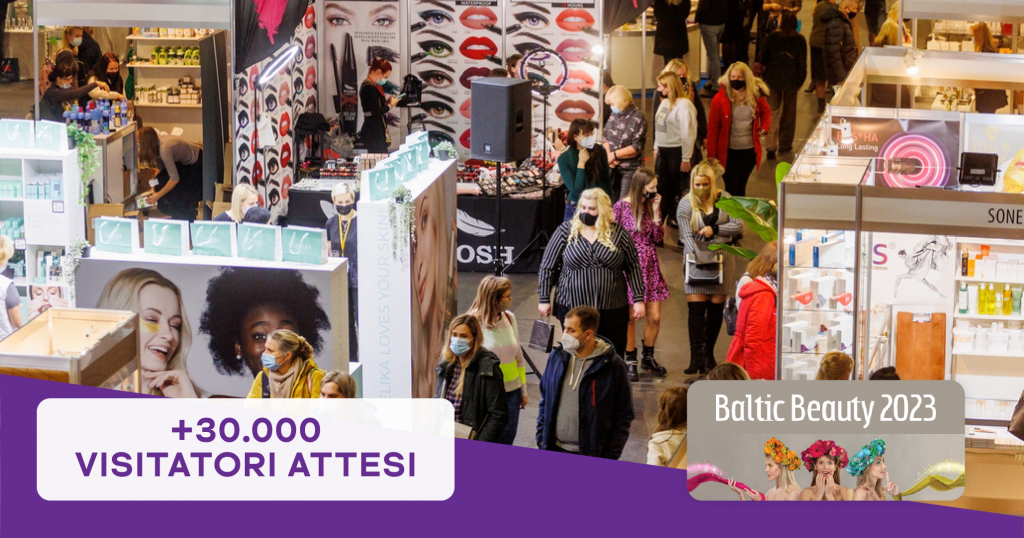 This translates into a growing demand for products and services in the beauty sector, such as cosmetics, skin care products, hair care products and beauty treatments.
For more information do not hesitate to contact us.