Beaute Selection returns to the picturesque city of Lyon from 26 to 27 November 2023. This prestigious fair, which spans an impressive 45,000 square meters of exhibition space, has consistently attracted over 30,000 visitors from 85 countries at each edition.
The event promises a showcase of beauty companies belonging to different product sectors, including hair cosmetics, nail and body products, men's cosmetics, beauty salon equipment and furnishings, private labels and packaging. The marketing campaign created for the fair achieved an important result, arousing the interest of professionals from all over the world of beauty and cosmetics.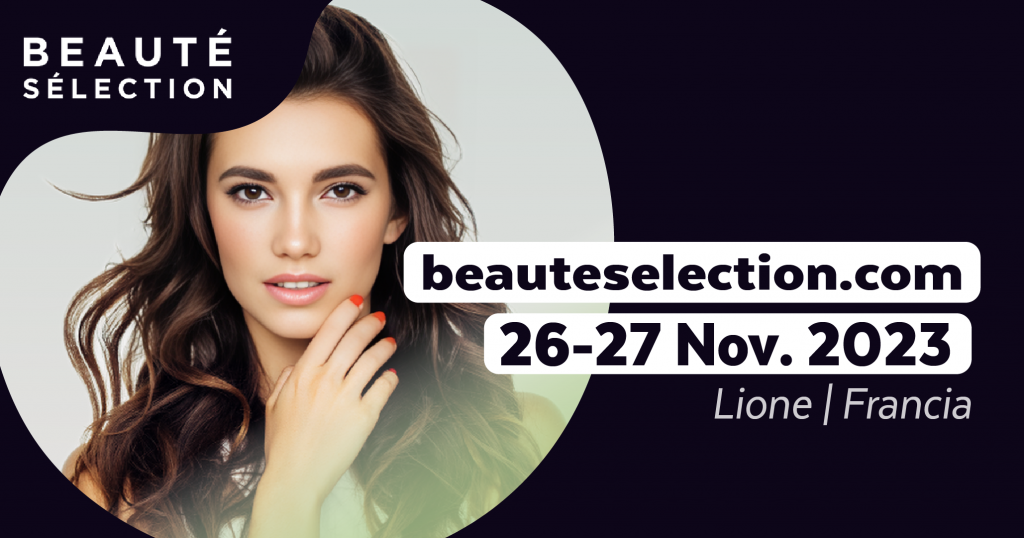 France, the setting for this extraordinary event, offers an extraordinarily favorable environment for such an event:
a) Cosmetics Universe: The French market boasts over 170,000 indirect jobs associated with the cosmetics sector, especially beauticians who contribute significantly to this thriving industry.
b) Consumer Expenditure: French households have seen a steady increase in the average budget allocated to perfumery, hygiene and beauty products in recent years, with annual spending reaching €3,000 per household.
c) Growing Trends: Among the most dynamic segments, the growing demand for organic beauty products and cosmetics stands out. Sales of organic cosmetics alone reached 480 million euros, marking a 10% growth trend.
d) Italian influence: Italy plays a significant role in the French cosmetic scene, with total imports of cosmetic products from Italy amounting to 545,873 million euros.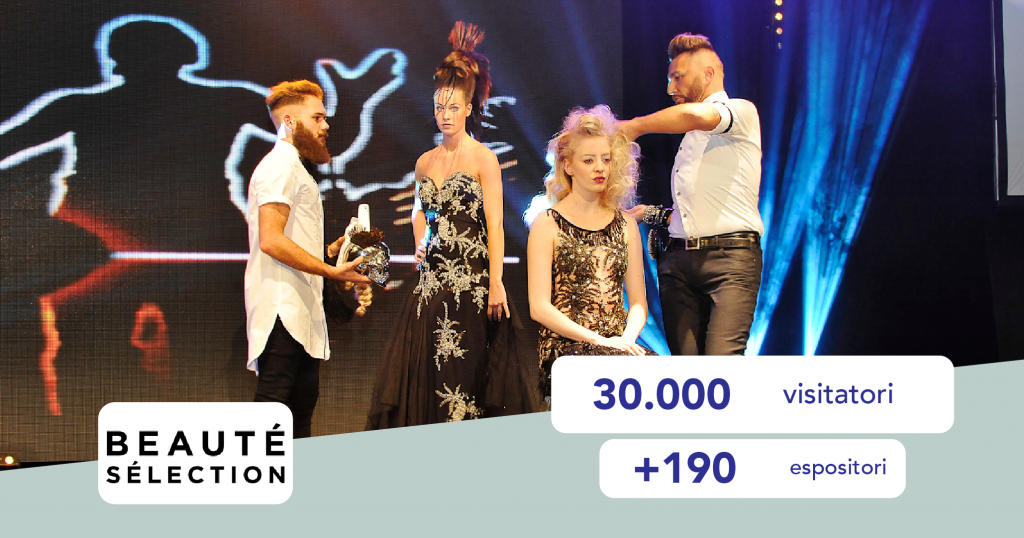 For companies operating in the beauty and cosmetics sector, Beaute Selection represents an unmissable opportunity and a unique stage for Made in Italy. For more information, do not hesitate to contact us.