Very close to the next edition of Trafic, the international fair that connects all the main players in the sustainable mobility sector, which will be held as part of the Global Mobility Call 2023. The fair will be held at the IFEMA MADRID exhibition center from 24 to 26 October 2023 and will be a great opportunity to present the latest innovations, discuss the challenges of the sector and promote the transition towards more sustainable and intelligent mobility.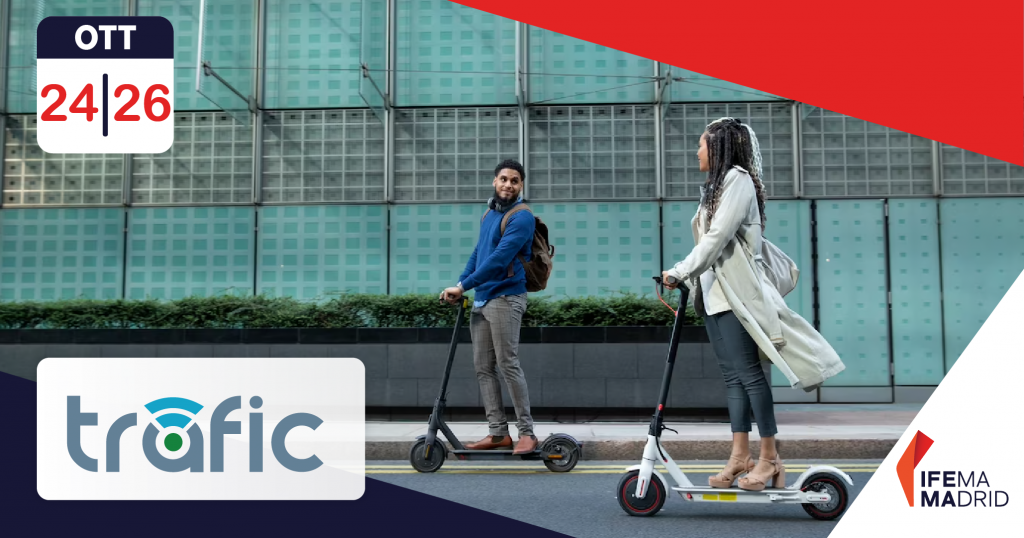 Trafic 2023 will be an extraordinary edition that will offer a broad platform for exhibitors and visitors from all over the world. The show will feature an outstanding display of sustainable mobility vehicles and solutions, including electric vehicles, hydrogen vehicles, electric bicycles, car sharing solutions, charging infrastructure, autonomous driving technologies, shared mobility services and much more .
With environmental concerns on the rise and the urgent need to reduce carbon emissions in the transport sector, Trafic 2023 will be a unique opportunity to explore the innovative solutions that are driving the transformation of mobility. Exhibitors will have the opportunity to present their products and services in a dedicated space, meet potential business partners, expand their professional network and participate in networking sessions.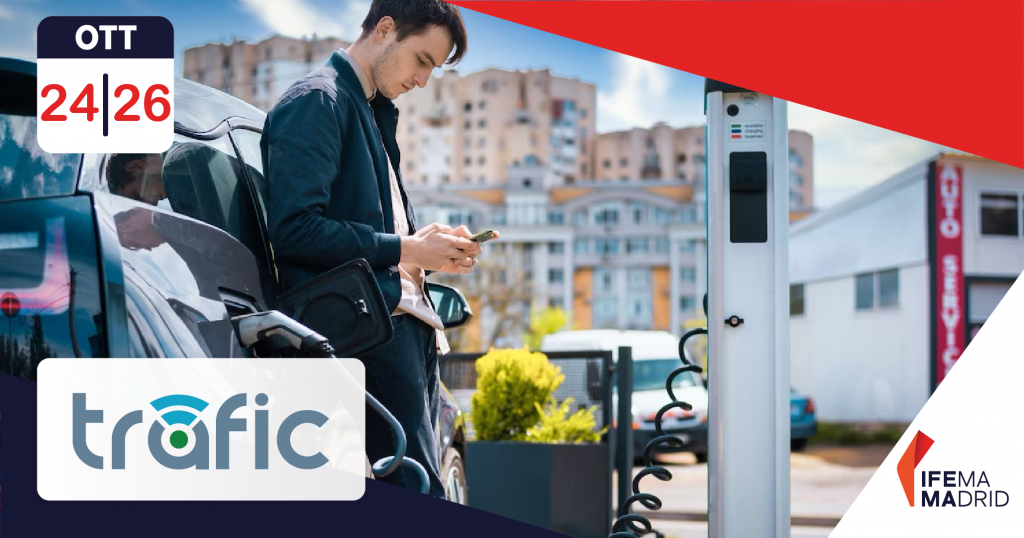 Additionally, Trafic 2023 will host a series of conferences, workshops and roundtables addressing key industry topics. Sustainable mobility experts, institutional representatives, sector professionals and academics will meet to discuss the latest trends, share best practices and analyze future scenarios. It will be an unprecedented opportunity to deepen knowledge, acquire new perspectives and identify business opportunities in the sustainable mobility sector.
For more information do not hesitate to contact us.