The highly anticipated Kenyan Food Event, scheduled in Nairobi from 5 to 7 September 2023, offers a unique opportunity to immerse yourself in the prolific food sector of the African market and to find new reliable business partners.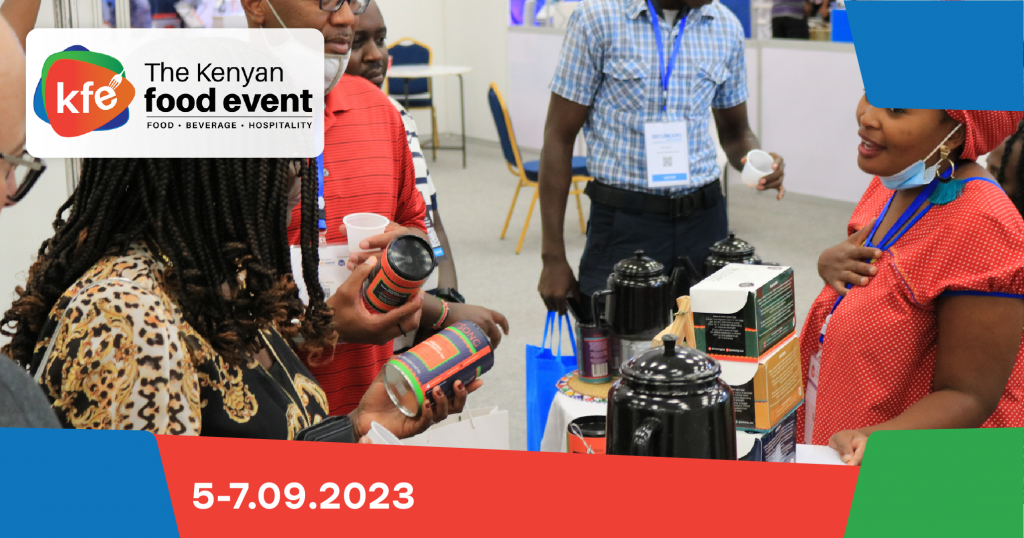 Kenya is renowned for its rich culinary tradition, which is based on a variety of ingredients, combined with culinary skills passed down from generation to generation. Additionally, the nation is a major East African trade and tourism hub. By participating in the Kenyan Food Event, exhibitors will have access to a large audience made up of food industry professionals, renowned chefs, tour operators and food enthusiasts from all over the world.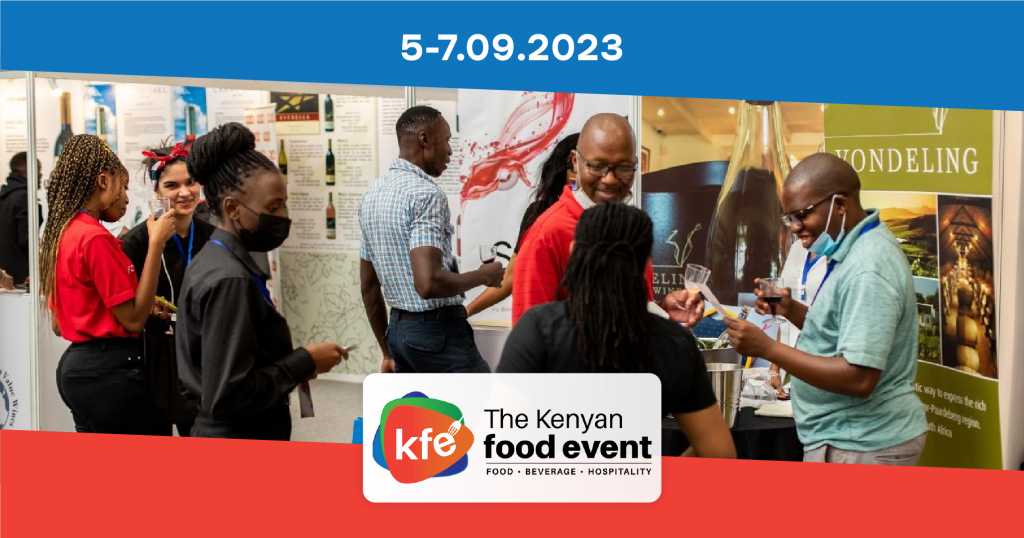 This offers an outstanding opportunity for exhibitors to expand their network of contacts, build business partnerships and gain international exposure. Furthermore, the Kenyan Food Event fair offers a unique cultural experience, allowing exhibitors to immerse themselves in the vibrant atmosphere of Kenya, discovering local traditions, authentic ingredients and traditional methods of preparation. The last edition of the fair attracted over 2,500 visitors from more than 15 countries, who were able to appreciate the proposals presented by over 100 exhibitors.
For more information do not hesitate to contact us.