SE-Asian Healthcare Show, also thanks to its valid international support, has the recognition of being one of the most important trade fair events for the segments of the healthcare-medical, pharmaceutical and rehabilitation sectors is firmly assured.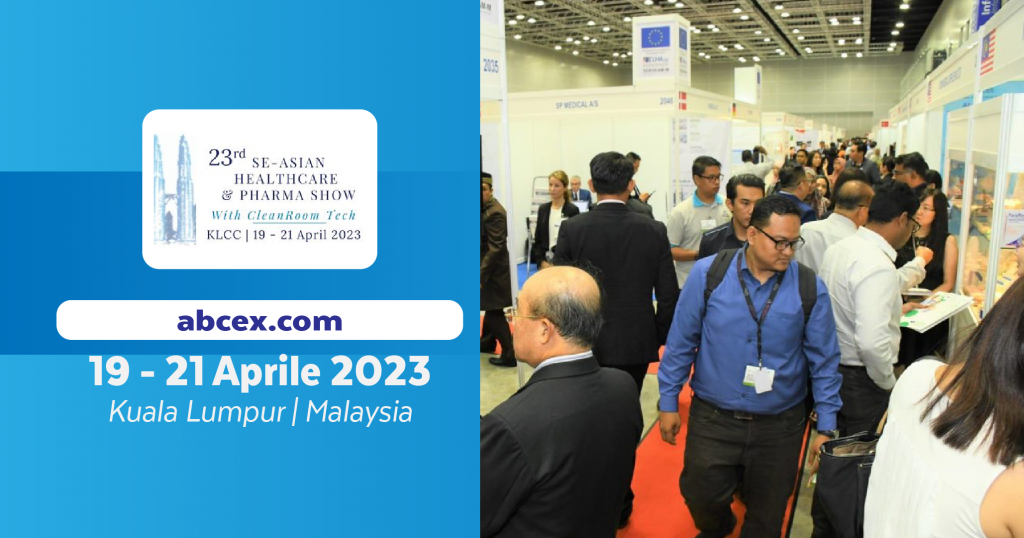 The next edition will be held at the Kuala Lumpur Convention Center in Kuala Lumpur from 19 to 21 April 2023, a strategic position for the Asian market, in particular for Malaysia and Singapore.
The event intends to involve commercial and professional visitors in a targeted way, in order to allow all exhibitors to expand their business and enter into new commercial agreements.
Market opportunities are an additional incentive to participate: Malaysia's healthcare spending is projected to double to $ 28 billion by 2028, with annual growth of 7%. Healthcare is equally divided between the private and public sectors. In 2019, the medical tourism sector recorded over one million visitors and revenues of $ 433 million in the country.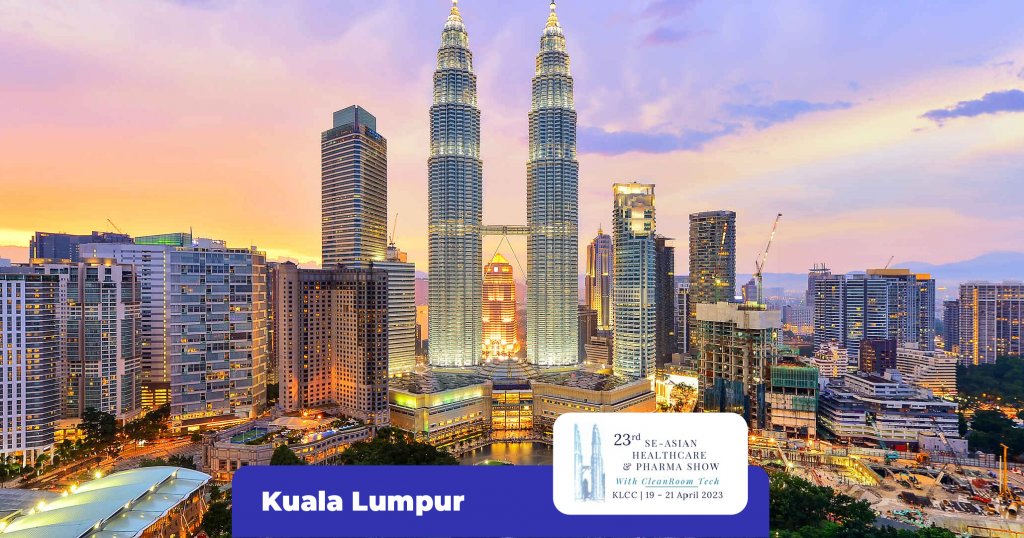 The data on the previous editions of the fair are exciting: more than 150 brands from all over the world present their proposals to an audience of over 3,500 professional visitors.
For more information, do not hesitate to contact us.