MOMAD is the largest and most popular fashion fair in the Iberian Peninsula, one of the most renowned in Europe! It is the ideal opportunity for the presentation of new collections and trends.
The 2022 edition will be held from 4 to 6 February at the IFEMA MADRID exhibition center. It will be a special opportunity to get to know the Spanish and European fashion market better and to make new commercial agreements, expanding your network of contacts.
There will be the opportunity to participate in numerous activities, conferences, workshops and fashion shows, specially organized to attract a large number of visitors and make the fair an exceptional stage for the promotion of your brand.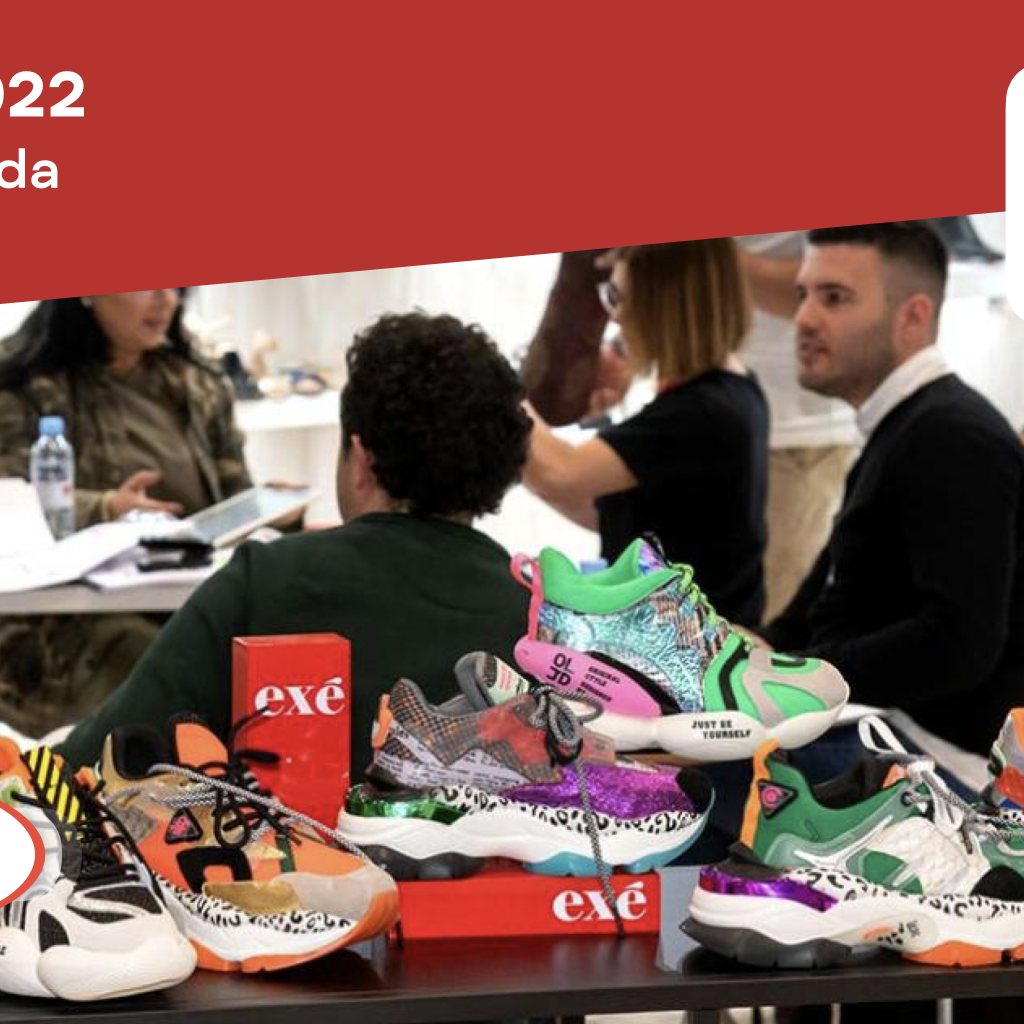 MOMAD 2020 was visited by 15,225 industry professionals and saw the participation of 800 exhibiting brands. 32% of the buyers came from outside Spain, from 60 different countries.
IFEMA MADRID has decided to invest even more in the fair by organizing a social campaign that has reached over 200,000 followers on Instagram, an indicator of how much media attention is high for this event.
Italian Fair Service is pleased to accompany your company to MOMAD2022: for more information do not hesitate to contact us.