The city of Madrid is in a phase of continuous growth that does not seem to stop!
The Spanish economic engine is advancing at a steady pace despite the pandemic having negatively impacted economies around the world. In 2021, despite this, the city of Madrid saw its economy grow by 6.5%, a point and a half of GDP more than the national average of Spain which stood at 5%.
These data are the result of a strategic economic policy aimed at making the city an international capital, one of the most important financial cities in the world.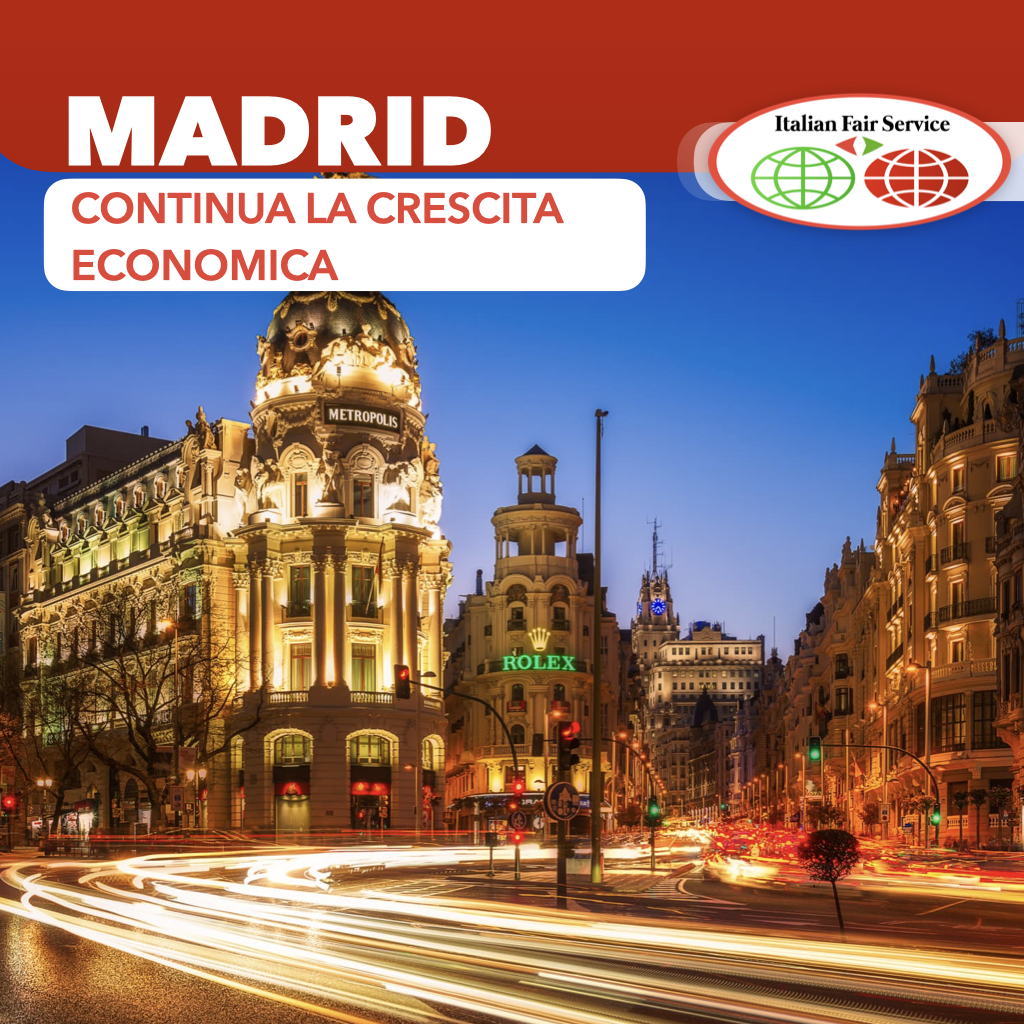 The growth is destined to continue: the Community of Madrid estimates that the regional gross domestic product will grow by 6.1% in 2022 and 4.5% in 2023. The constant growth trend of the city is a positive stability factor that will attract new economic entities to invest in its ecosystem.
Within the services sector, which accounts for 84% of Madrid's gross value added, stands out the growth of the hospitality market, which recorded the greatest rebound and it stood at 12.6%.
According to the Global Financial Centers report, published by El Debate, Madrid is the fourth financial city in Europe and number 17 in the world rankings.
In the trade fair sector, IFEMA MADRID is undoubtedly leading the rise of the city among world capitals, with its program of national and international fairs and events. During the first half of 2022, more than 20,000 professionals from all over the world are expected to participate in the various trade fairs scheduled.
Discover the calendar of IFEMA MADRID fairs at this LINK. For more information, do not hesitate to contact us.