Cosmetista Expo North & West Africa, which will take place in Casablanca, Morocco from 27 to 30 May 2023, is the reference annual event in the region for all players in the cosmetic and beauty sector.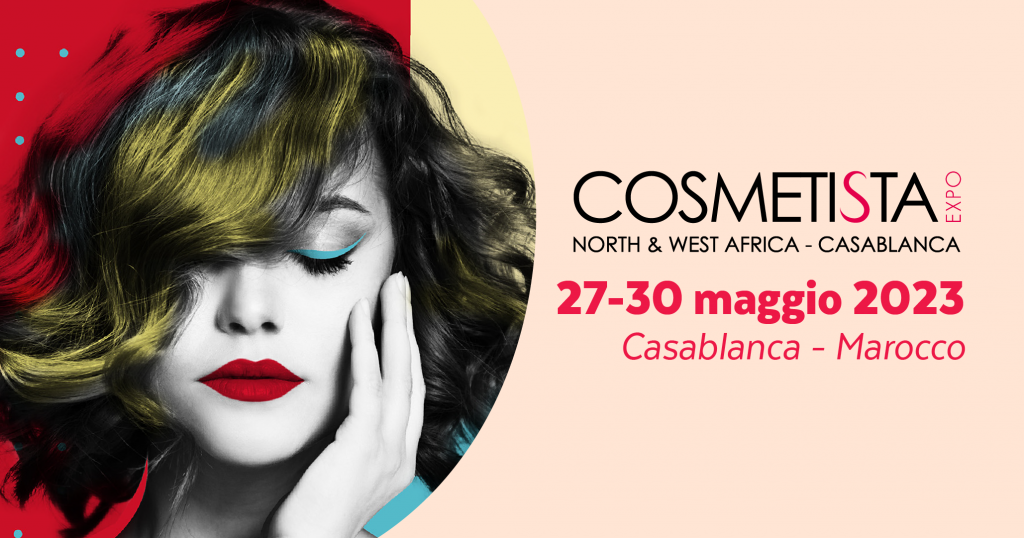 This is a great opportunity for companies, distributors, agents and specialists in this market to expand their business and forge new business relationships. The cosmetics market in Morocco has experienced annual growth ranging between 10 and 15%. It reached a turnover of 1.09 billion in 2017, which is estimated to double by 2025.
The last edition of the event, which was held on an exhibition area of over 2000 square meters, brought together numerous exhibitors with great success, with a satisfaction rate of 96%. A good 17,000 visitors visited the fair, of which the vast majority were professionals with decision-making powers.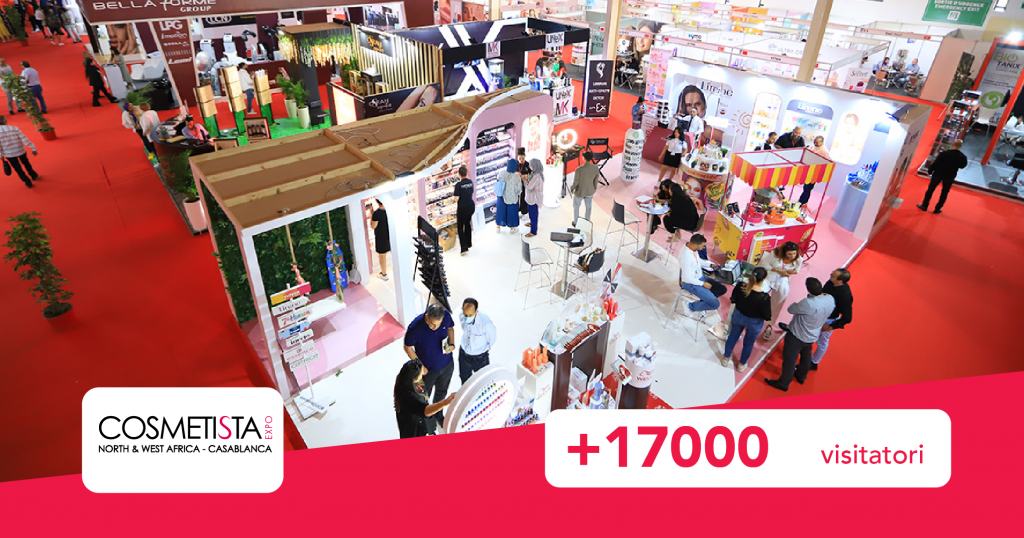 To obtain a large number of visitors, able to guarantee optimal visibility to the products and services of all exhibitors, Cosmetista Expo North & West Africa has developed a strong communication plan and a digital campaign to invite more than 50,000 targeted contacts in Morocco and in the world, belonging to the cosmetic sector.
For more information and to participate, do not hesitate to contact us.