BS CONGRESS, which will be held in Deauville on 11 and 12 June 2023, is the ideal opportunity for cosmetics manufacturers and distributors, as there will be the opportunity to meet more than 200 decision-makers in the sector and enter into new commercial agreements !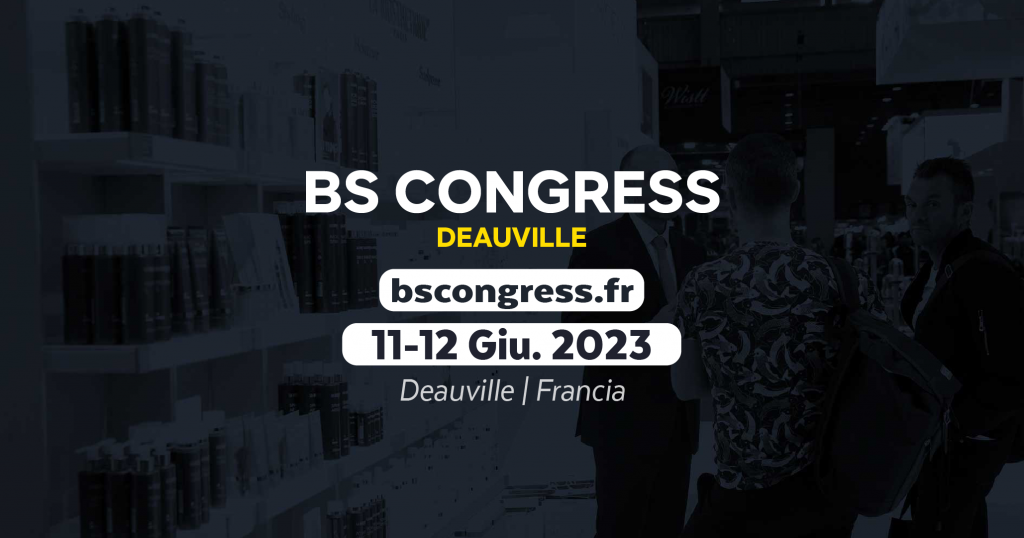 The number of meetings varies according to the chosen participation formula and the status of partner of the event. It will therefore be possible to stipulate a real agenda of appointments during which to meet sales representatives and present one's products and projects.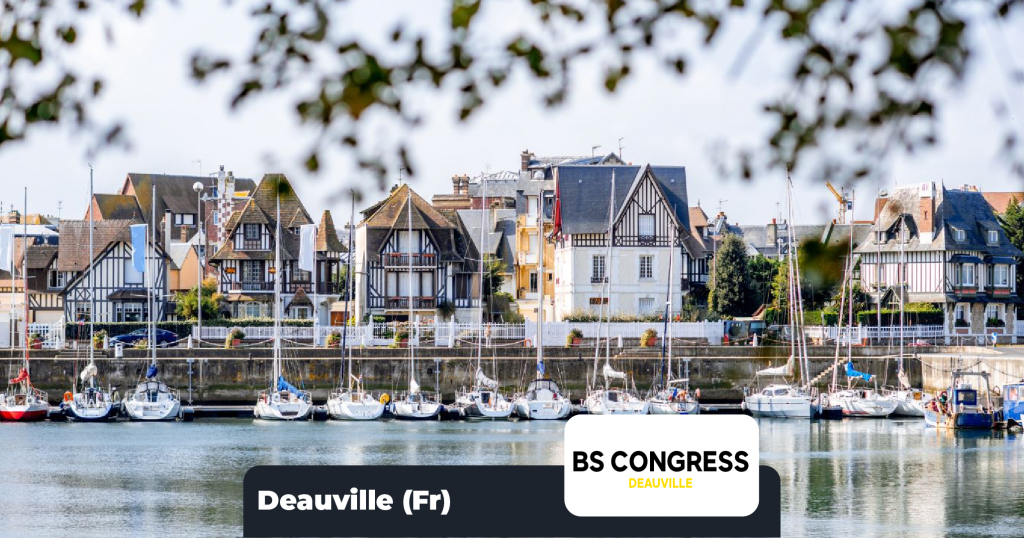 The great value of this opportunity can be guessed from the data recorded in previous editions: as many as 60% of the delegates attended more than 4 conferences during the visit and 98% of the participants are satisfied with the meetings held (over 4,000 in all 2022 edition).
Find out how to participate: contact us as soon as possible!