The year that is about to end has been full of satisfactions for Italian Fair Service: we are committed day by day to providing the best possible service to companies that wish to bring their brand, products and services to fairs around the world .
In 2022 our customers were able to take advantage of our rich offer involving exhibitions from 16 different sectors on all continents, purchasing stands for over 10,000 square meters.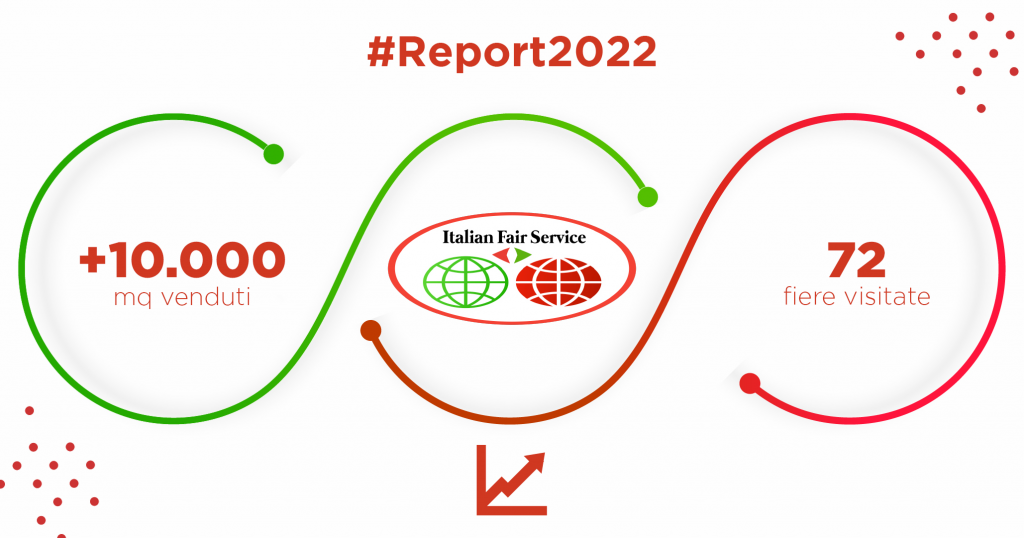 All these data are the result of constant promotion carried out by our team who visited 72 exhibitions in 10 different countries throughout the year (Cuba, United Arab Emirates, France, Germany, Italy, Poland, Singapore, Spain, Turkey and the United States) to meet Italian companies and illustrate the opportunities offered.
As the Delegation in Italy of Ifema Madrid we were able to contribute to the growth of this important trade fair center which was awarded for the third consecutive time as the best in the world.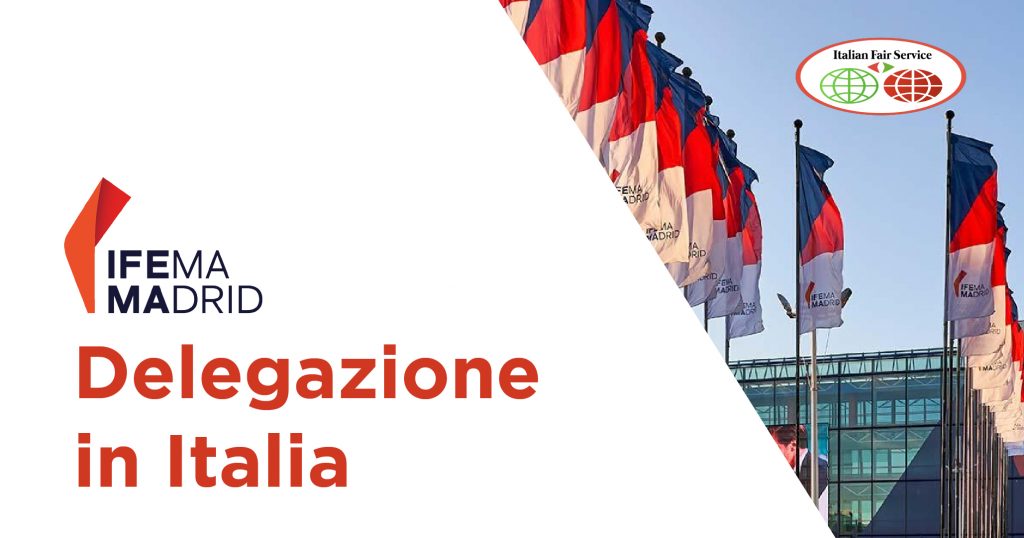 Through Trade Events, the company of our group specialized in the professional organization of events, in October we organised, together with Aice (Italian Foreign Trade Association), the second edition of Go International, the services fair for the export and internationalisation. The event was a success, with the participation of over 2000 companies and the organization of more than 30 thematic workshops.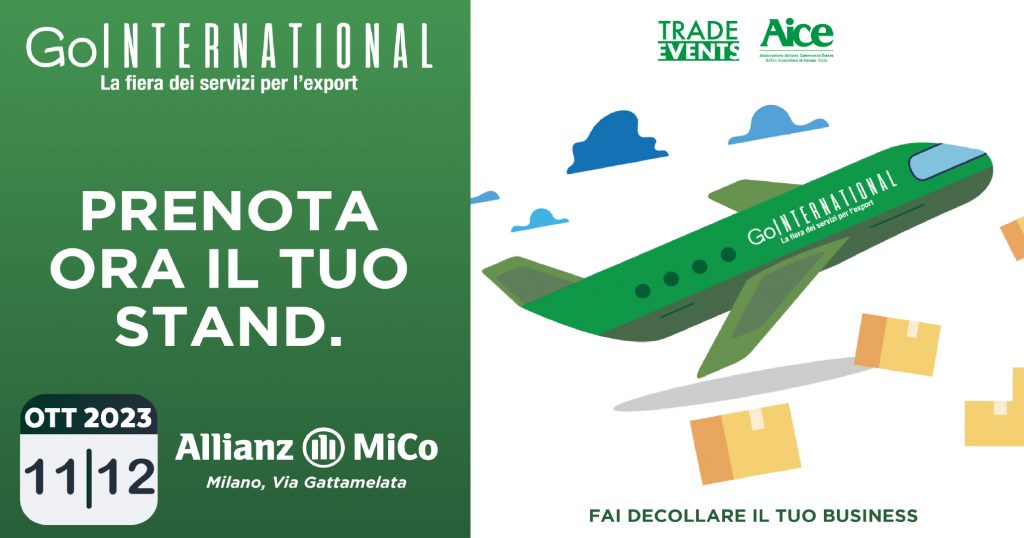 Finally, in September we launched eBeautyPlace, the new online portal dedicated to the beauty world, where every company can promote its brand and get in touch with thousands of buyers in the sector.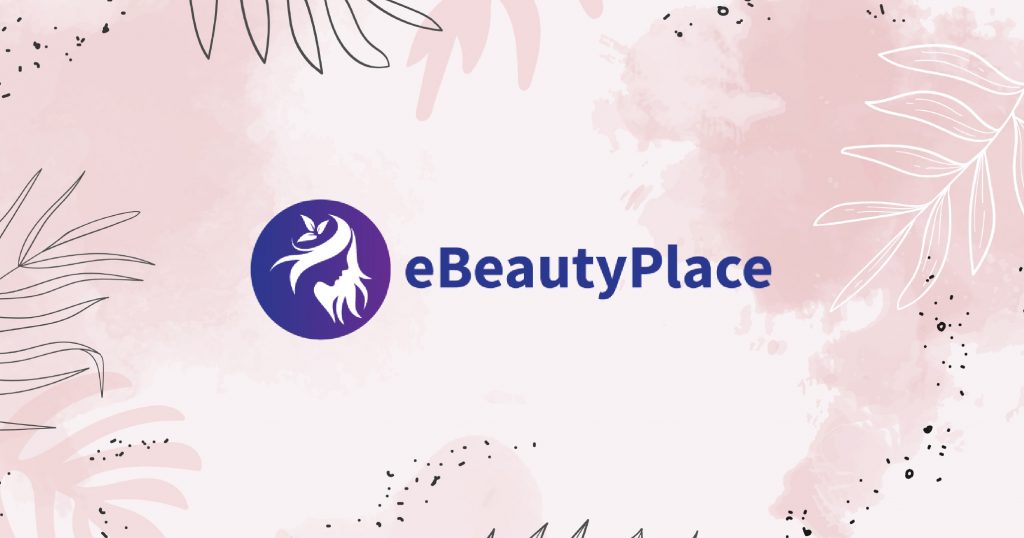 We are proud of the important work done in recent months and of the precious relationship of trust established with our customers. In 2023 we plan to carry on with the professionalism that distinguishes us all the projects launched, starting with Go International which will be held from 11 to 12 October at the prestigious Allianz MiCo in Milan.
Happy Holidays from Italian Fair Service!