Art lovers will be able to enjoy the classic autumn appointment, from 12 to 20 November 2022, with Feriarte, the reference fair for the sector organized by IFEMA MADRID. Nine days dedicated to ancient cultures and the decorative arts of European and Eastern history. Will be exhibited: furniture, decorative and collectible objects, jewelry, ancient paintings and sculptures, books, maps, archeology, oriental and tribal art.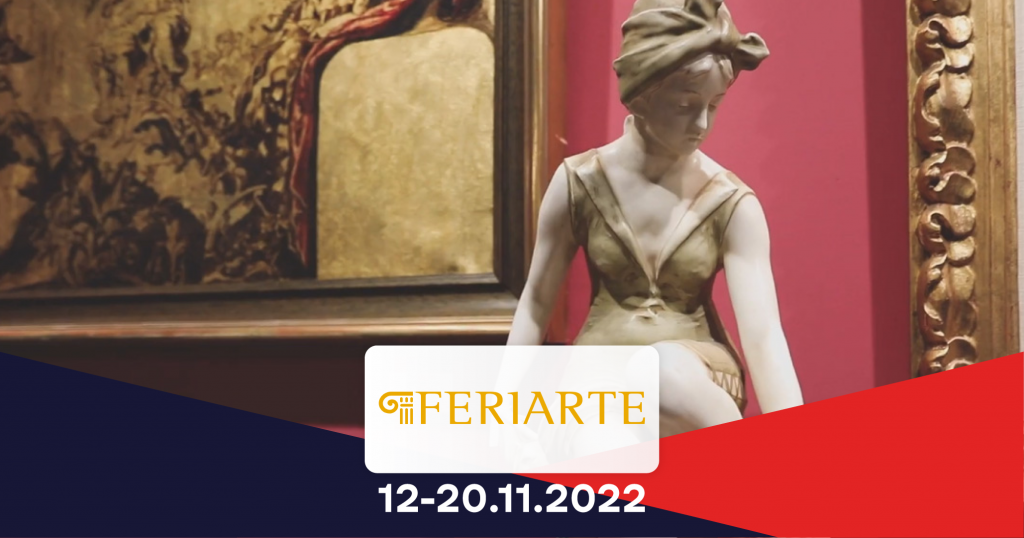 The next will be the 45th edition of the fair and a great success is expected. The reference event for the world of antiques and art galleries in Spain last year attracted almost 16,000 people in hall 3 of IFEMA MADRID.
A key part of the event is the FERIARTE Forum, organized together with the URJC Master in Art Market Management, which has become a key space where experts, professionals and students meet in round tables, talks or presentations on the topic. In total, almost 3,000 products were sold during the days of the fair, a number that maintains the upward trend compared to previous years.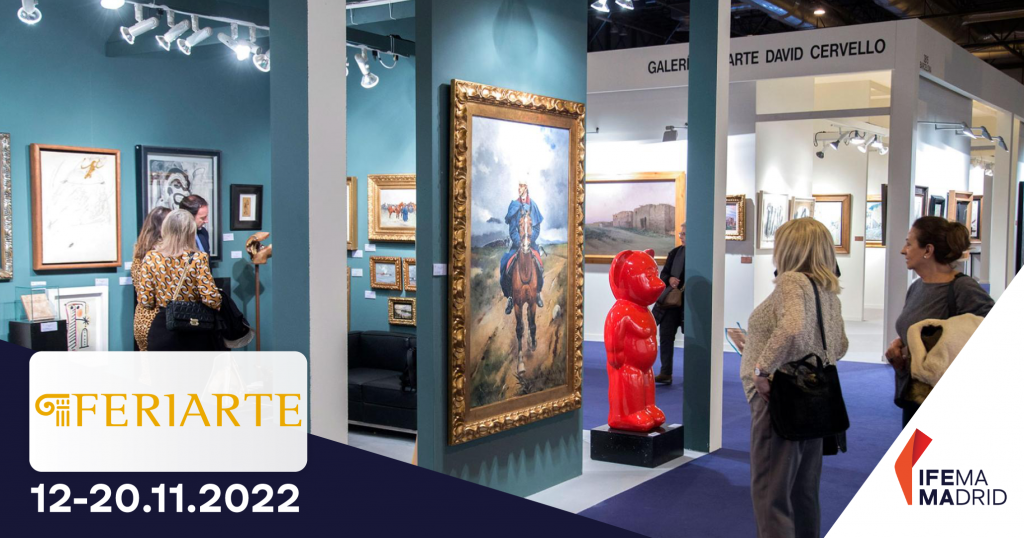 Also noteworthy is the growth in popularity of the event in all social networks: a total of 302,420 views and 8,737 interactions were achieved.
For more information on the next edition of the fair, do not hesitate to contact us.