The Kazpromo 2023 fair, which will be held in Almaty from May 31st to June 2nd, offers the participants the opportunity to explore the growing promotional gift market in a strategic position to intercept new partners from Central Asia: Kazakhstan.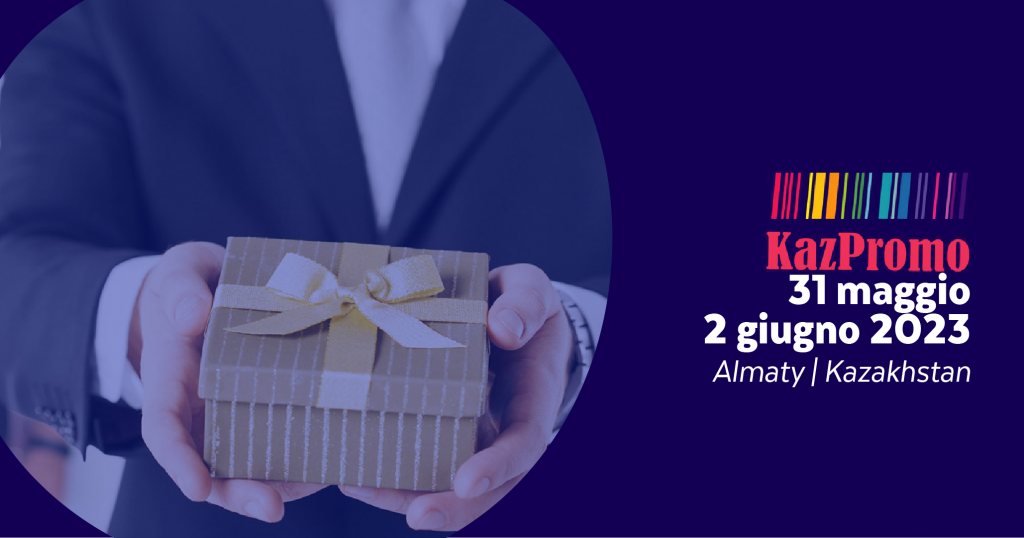 The event is an ideal opportunity to get in touch with industry experts, companies and business partners, and to discuss trends, strategies and innovative solutions in this sector. The fair offers a wide variety of products and services on display, allowing visitors and exhibitors to obtain a complete and profitable experience.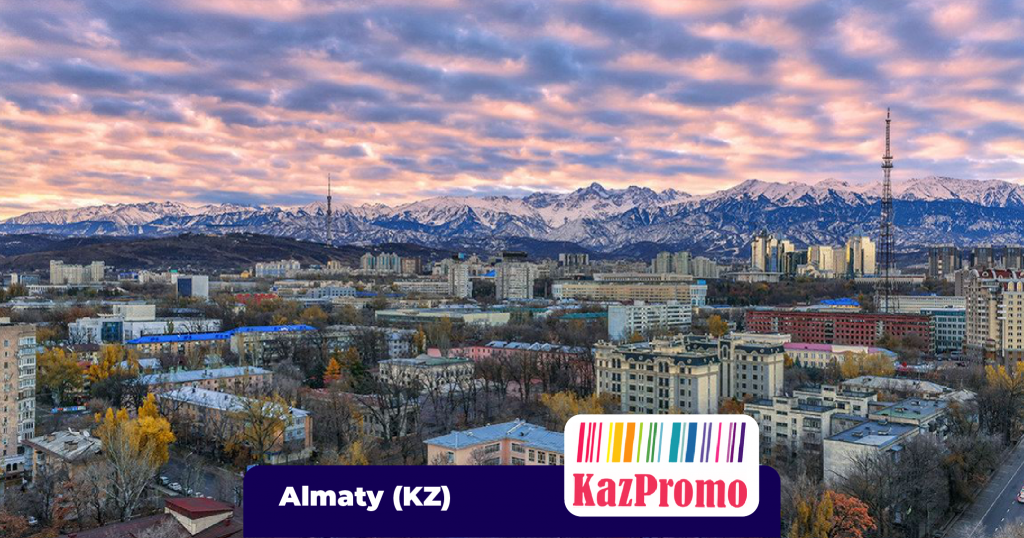 Participating in Central Asia Reklam 2023 is a unique opportunity for Italian exhibitors to meet potential customers and business partners, as well as to learn new techniques to increase their competitiveness on the market.
For more information do not hesitate to contact us.