SiCampo is the reference fair for the agricultural sector, organized by the IFEMA MADRID exhibition centre. It will be held from 4 to 7 May 2023 and is an unmissable opportunity for Italian exhibitors who want to access the Spanish market.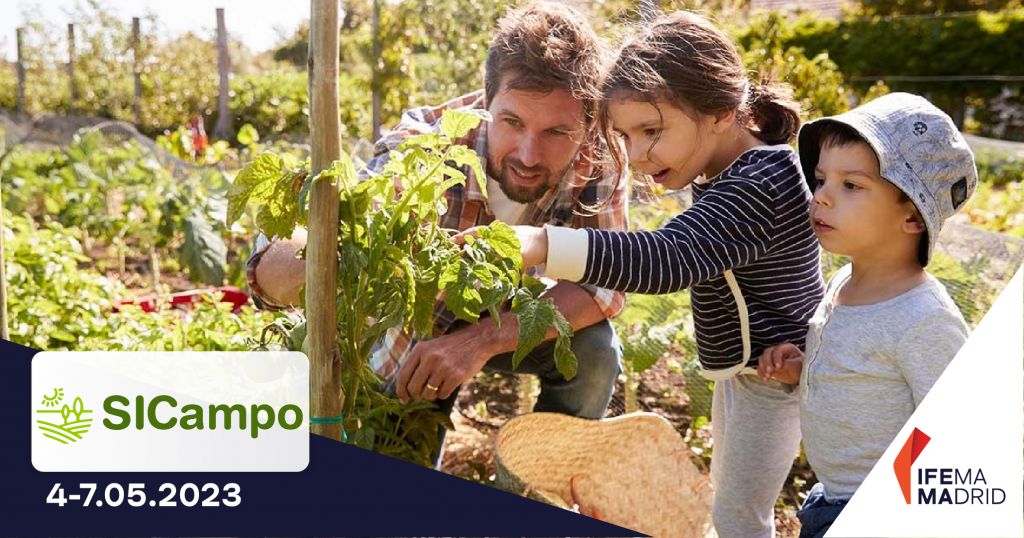 The Spanish agricultural market represents about 3% of the country's GDP, with significant growth in recent years. Spanish agriculture is characterized by the diversification of agricultural production, thanks to its geographical location and its different climates. Among the most requested products on the Spanish market are fruits, vegetables, cereals, wine and olive oils.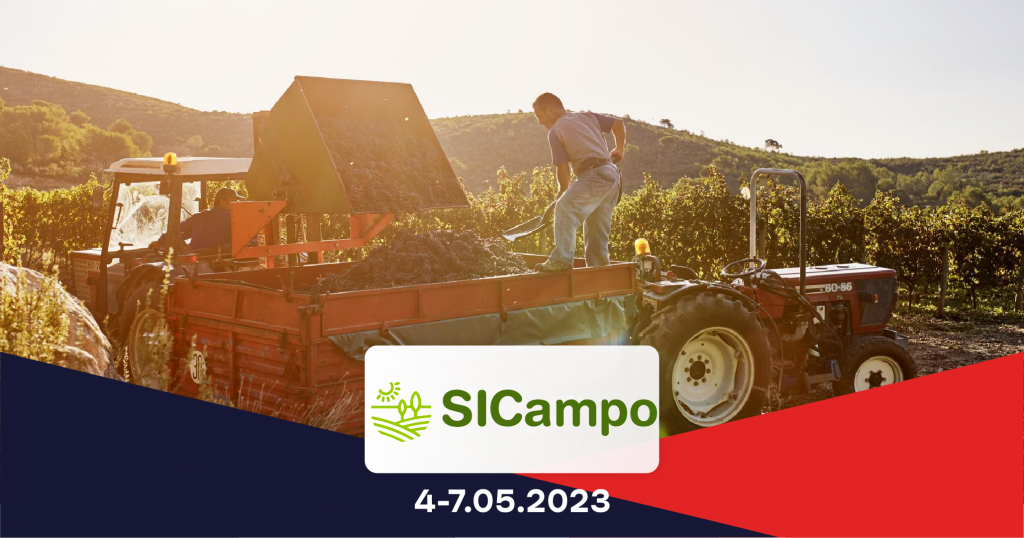 Participation in SiCampo will allow you to get in touch with a large number of operators in the Spanish agricultural sector and to present your products to potential national and international buyers. The fair represents a unique opportunity to learn about the latest market trends and to identify new commercial partners.
Finally, SiCampo is a great opportunity to promote the excellence of Made in Italy in the agricultural field and to take advantage of the growth momentum of the Spanish market. For more information do not hesitate to contact us.