Jeddah's Salon du Chocolat is a must-attend event for exhibitors in the chocolate and confectionery industry. It will be held from 7 to 9 February 2023 in Jeddah, Saudi Arabia and will offer the opportunity to meet the main buyers of the sector, promote their products and services and establish new commercial partnerships.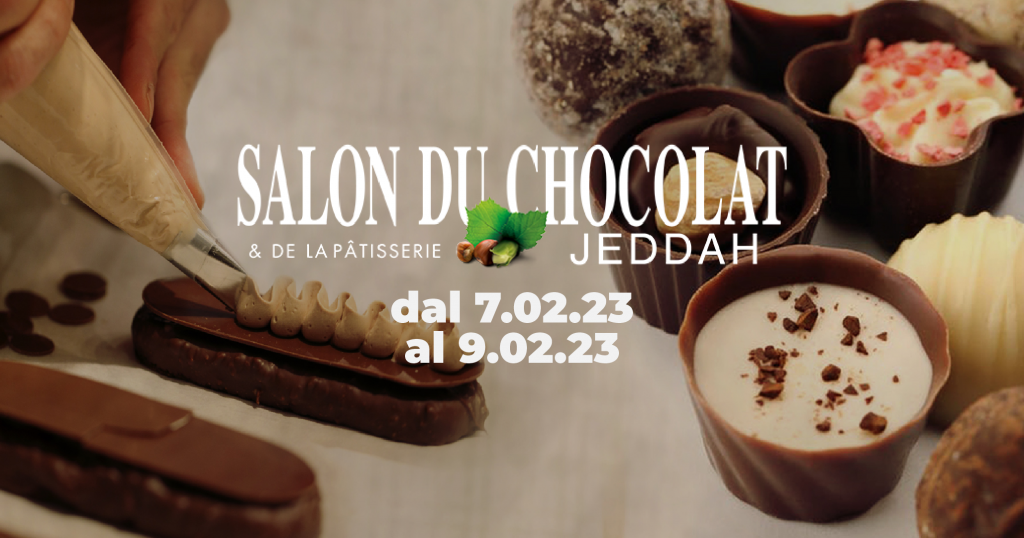 The Salon du Chocolat fair offers various opportunities for networking and meeting other exhibitors and visitors, such as workshops and conferences held by industry experts. Furthermore, the event takes place in a top-level location, the Jeddah Center for Forums & Events, which provides exhibitors with high-quality meeting rooms, refreshment points and exhibition spaces.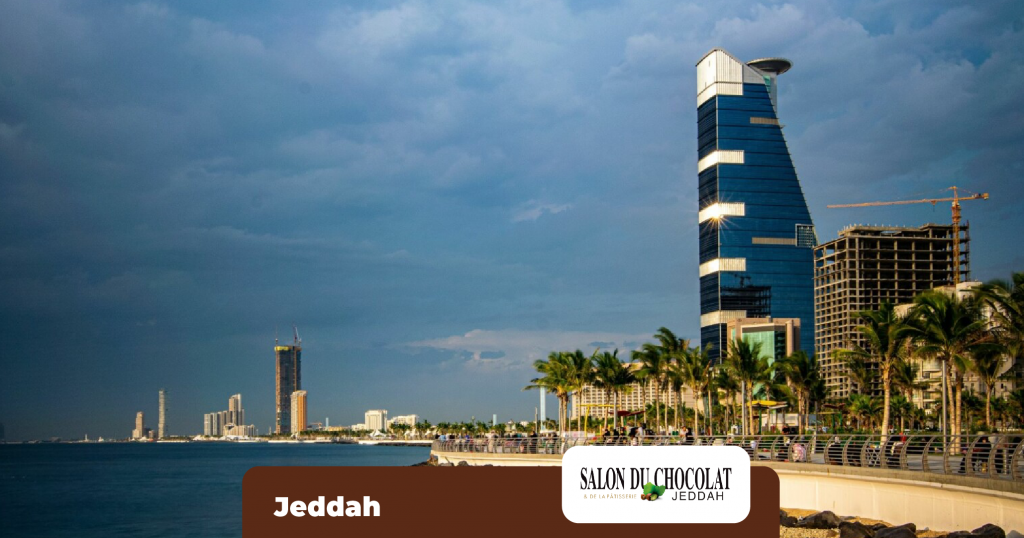 Don't miss out on this unique opportunity to promote your business and make new business partnerships in the chocolate and confectionery sector. Contact us for more information.