The next edition of Middle East Organic & Natural Products Expo will be held in Dubai from 12 to 14 December 2023, at the prestigious Dubai World Trade Center exhibition center. This event represents a milestone in the industry, being the only one of its kind in the Middle East dedicated to organic and natural products. It's an amazing networking opportunity to expand your network and broaden your business opportunities in the region.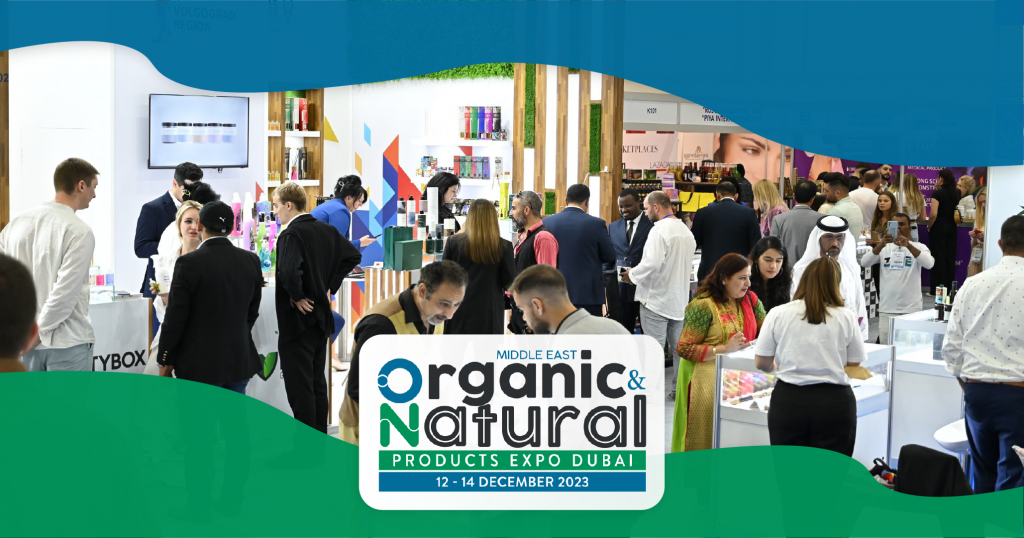 The natural products market in the Middle East and Africa has reached a valuation of between $4 billion and $5 billion, and current trends demonstrate that consumers in the region are increasingly inclined to invest in natural products, driving the market value upward through social and ethical considerations.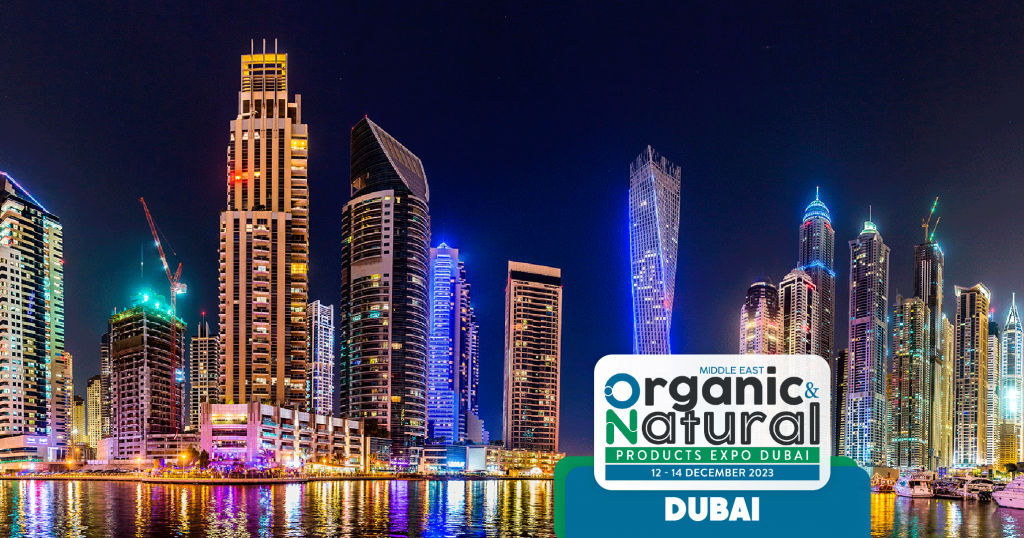 The fair attracts thousands of professionals mainly from the Middle East, Africa, India and also Europe, offering a unique opportunity to connect with industry leaders and explore new business partnerships.
For more information and to find out how to participate, do not hesitate to contact us.