The main medical fair of the Baltic countries, Medbaltica, from 1 to 3 December 2022, will bring together at the Kipsala International Exhibition Center of Riga a variety of healthcare professionals, professional associations and manufacturers of medical products from Latvia and the whole Baltic region.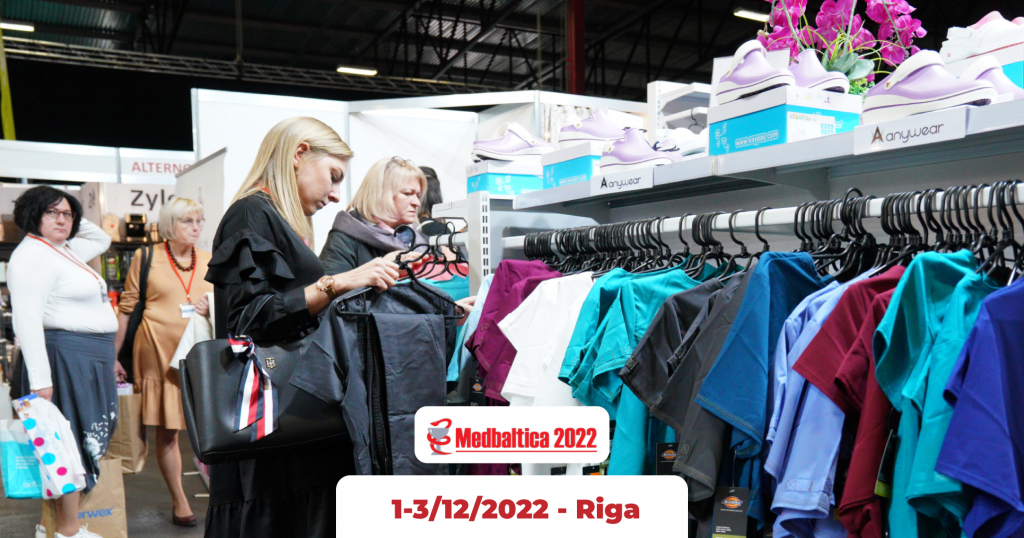 The fair aims to draw visitors' attention to the development of the medical industry as a whole, to encourage the formation of new commercial links between exhibitors and professionals.
In addition to the traditional exhibition area, the event will include workshops that will be the place to present the latest technologies and trends for the medical industry, as well as conferences and seminars on current health issues. This event is aimed at a professional audience: healthcare specialists, healthcare companies, professional organizations and government authorities.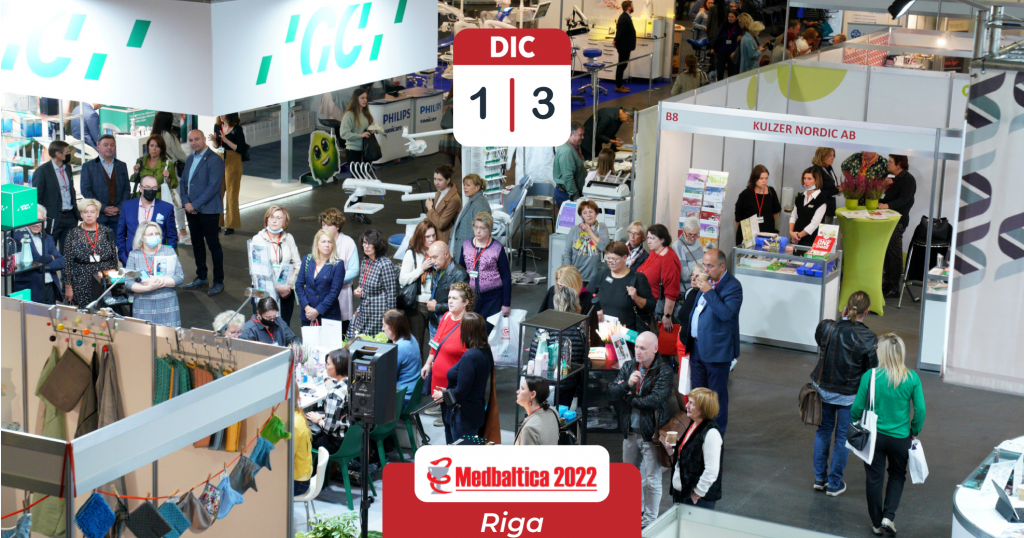 The latest edition was visited by 4,000 professionals with the participation of 95 companies.
For more information, do not hesitate to contact us