The UFI European Conference, which in Poznan in Poland from 4 to 6 May 2022, is a very presented event where all the most important organizers of world trade fairs will be present. Italian Fair Service will be present at the event represented by Nicolò Costanzo, the Managing Director, and Diego Costanzo, the founder of the company.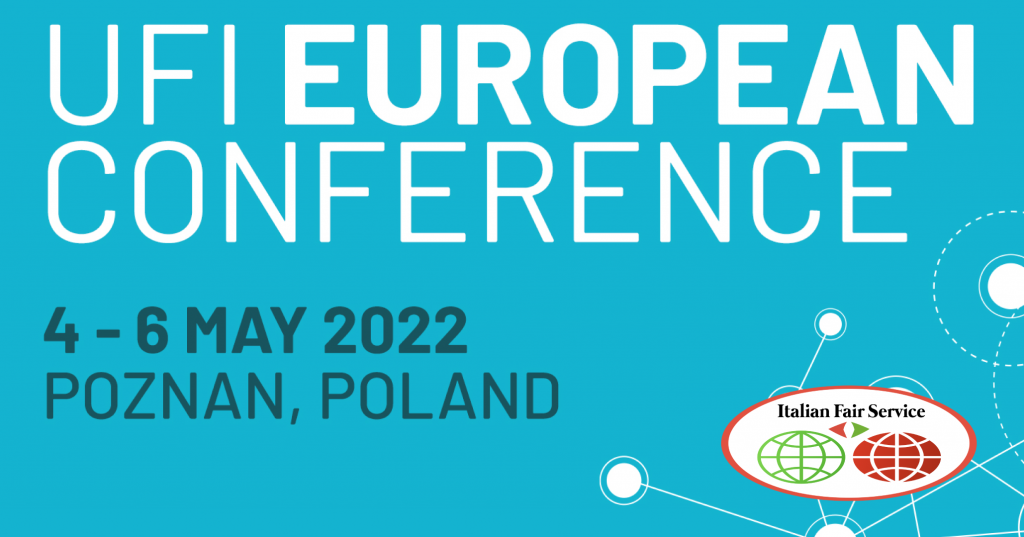 The event presents the leaders of the trade fair sector with an important opportunity to meet face to face for business models, share innovations and discover talents.
Numerous in-depth and interactive learning sessions will be organized.
The moderator of the conference is DamRan, famous Event MC presenter & Speaker at over 100 events per year. He has attended many of the world's largest conferences, welcoming President Barack Obama, F1 champion Nico Rosberg, Grammy-winning artists and celebrities to his stage.
The event will be held in Poznan, an important economic, commercial, scientific, cultural and tourist center of western Poland.