FITUR, the first appointment of the year for world tourism professionals and leading trade fair for inbound and outbound markets in the world, will be held from 18 to 22 January 2023 at the IFEMA MADRID exhibition center. Over 8,000 companies chose FITUR last year to present their products and services to over 82,000 visitors and professionals.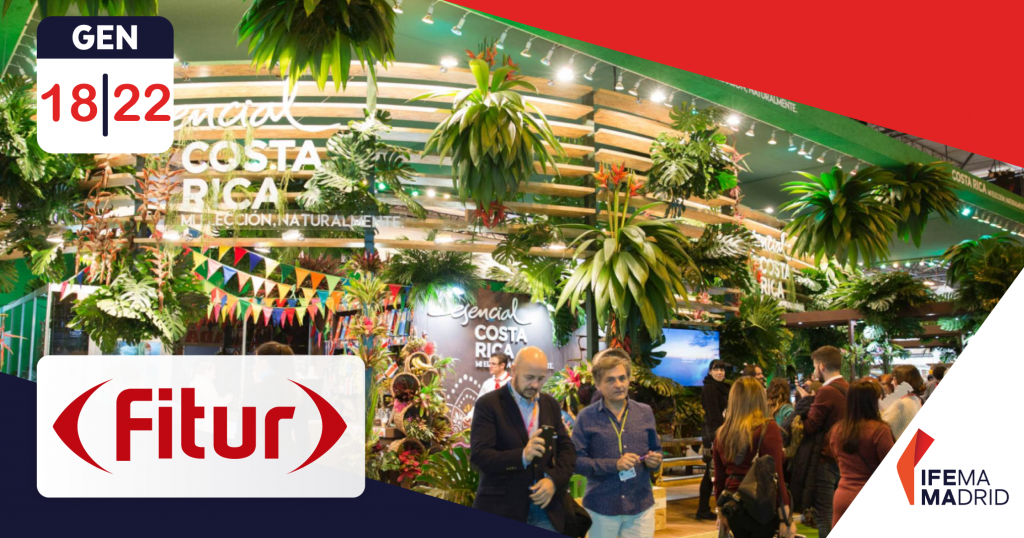 The fair will be an incredible opportunity to make contacts, start projects and make agreements with professionals in the sector. The presence of over 1,170 media is proof of the level of expectation this event creates in the industry. FITUR welcomes both mass tourism and niche markets, maintaining constant attention to future prospects.
Here are some of the areas of the tourism market that were valued at the fair:
FITUR CRUISES – The cruise sector is a tourism segment highly dependent on innovation, the creation of new experiences for cruise passengers, models of sustainability and the strengthening of its competitiveness and profitability. The cruise industry contributes substantially to local and state economies around the world. Hard hit by the pandemic, cruises have embarked on a reactivation path based on health security. At the beginning of the year, CLIA estimates indicated an expected recovery of 100% activity by the summer.
FITUR KNOW HOW & EXPORT – Spain is a world leader in tourism. Over the years it has acquired a valuable tourist know-how. For this reason FITUR has organized a space for Spanish tourism companies to show their potential, their knowledge, services and products.
FITUR TALENT – In order to offer the tourism industry new contents and tools aimed at stimulating its growth, a new specialized section was previewed in the last edition that will focus on people and their talents, skills and professional development. Companies need people who are ready and able to interact with the new digital tourism and who have the skills to manage new technologies that are having huge impacts on the tourism business (such as big data and analytics, artificial intelligence, chatbots, blockchain and IoT).
FITUR SCREEN – 80 million travelers choose their destination based on movies and TV series. This study showed that the number of people who visit a destination after seeing it in a movie or TV series has doubled in the past five years.
FITUR LGTB + – The LGBT + segment represents over 10% of tourists worldwide. That's over $ 195 billion in spending per year according to the World Travel & Tourism Council.
FITUR TECHY – A large area dedicated to transversal know-how on cutting-edge topics such as Big Data, artificial intelligence, digitization and more.
FITUR is an unmissable opportunity for all companies involved in the tourism sector. For more information please do not hesitate to contact us.