From 16 to 18 August, at the Corferias exhibition center in Bogota, Colombia, the International Security Fair, Ess+ by Sicur, will be held, which has been taking place for 29 years with incredible international success. In the exhibition area of over 17,000 m2, more than 300 exhibitors from 32 countries around the world will present their products and services.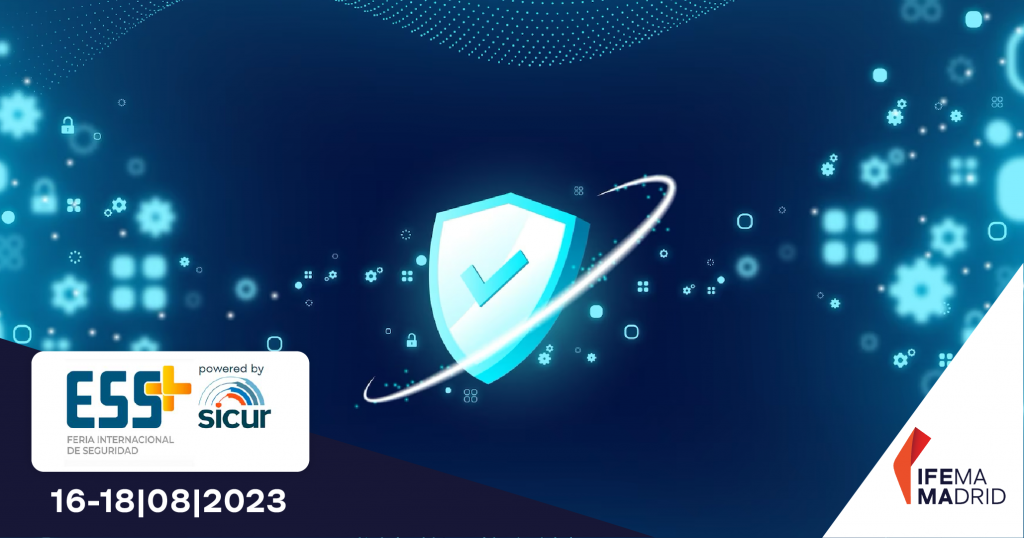 The last edition of the fair recorded 12,161 national and international visitors, testifying to the great success of the event. During the 3 days, it will be possible to establish new and important commercial relationships to expand one's business in Central America.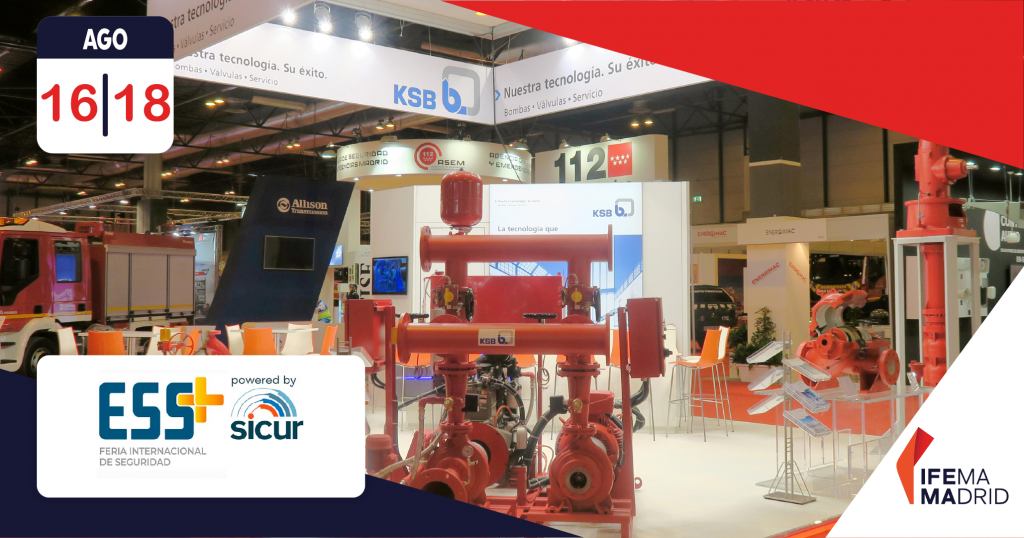 The leading companies of the market come together at Ess+ by Sicur to offer a complete overview of the sector to visiting professionals. Among the most interesting sectors of the fair there is certainly electronic security, of strong international interest given that Colombia has to import everything from abroad as it is not a producer. Over 70 conferences are also planned during the event.
For more information do not hesitate to contact us!