High quality and design are the hallmarks of BISUTEX, the International Fashion Accessories Fair, which will reopen its doors from 3 to 6 February 2022 in Pavilion 8 of IFEMA MADRID to present the latest products and trends from 550 companies and brands. This year the event will bring together companies from 20 countries!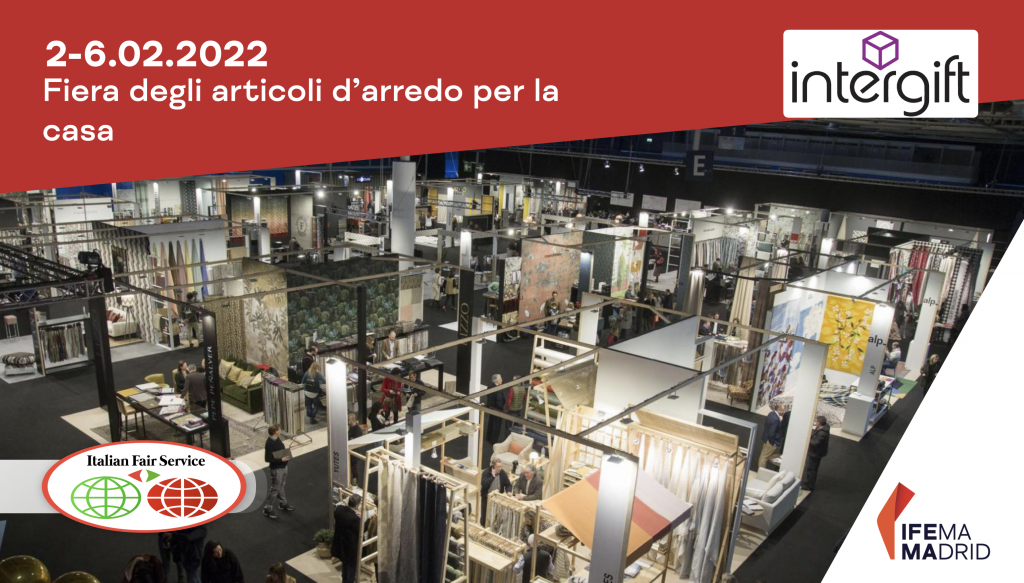 There will be a huge assortment of new products ranging from the latest jewelery collections to lines of watches, eyewear, bags, belts, hair ornaments, etc.
It's the right space to promote and encourage young designers and growing brands.
BISUTEX 2022 will represent an unmissable opportunity to start new commercial agreements and build a working network.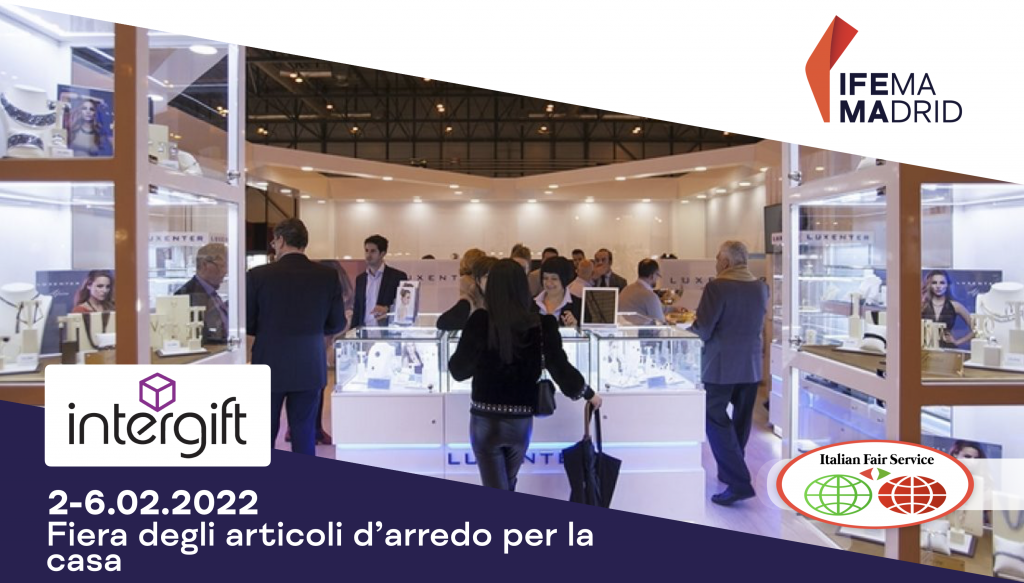 A total of 35,625 visitors from 85 countries visited the latest edition of BISUTEX from 15 to 19 September 2021, recording figures very similar to those of previous editions before the health crisis. In particular, 5,282 professional visitors from 32 countries participated.
This confirms the confidence that professionals in the accessories sectors have placed in this event to recover the commercial impulse.
BISUTEX 2022 represents an unmissable opportunity for professionals in the sector. For more information, do not hesitate to contact us.