Supreme Women & Men is the leading German trade fair for the fashion industry. The next edition, organized by The Supreme Group, will be held from 26 to 29 January 2024 in Düsseldorf.
The event will allow the numerous exhibitors to present more than 470 new collections on an area of over 45,000 square meters.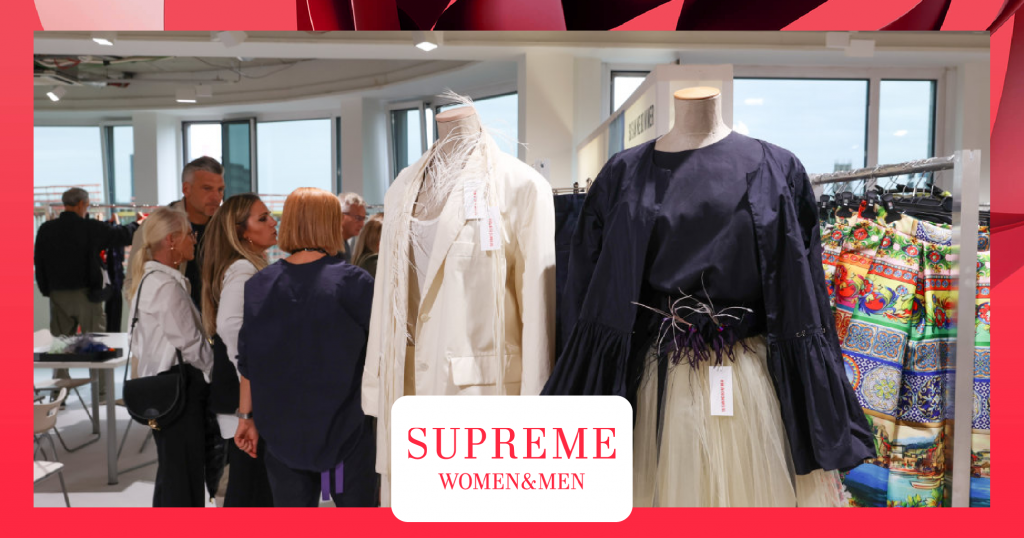 The Women & Men fair in Düsseldorf is one of the main European events dedicated to fashion, where exhibitors and visitors can meet to present and discover the latest trends. With hundreds of international brands on display, the fair allows you to exhibit a wide range of fashion products, from clothing to accessories.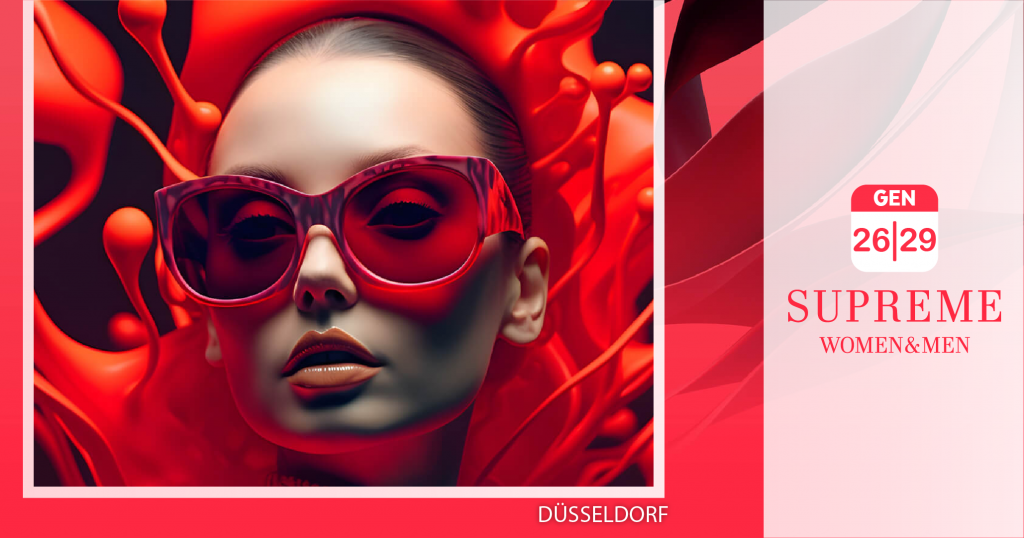 Exhibitors will have the opportunity to meet important buyers and dealers, as well as to establish business relationships with potential partners and collaborators in Central Europe
For more information do not hesitate to contact us.