Supreme Women & Men is the reference fair for the South of Germany, Austria and Switzerland for the fashion industry. The next edition of Monaco, organized by The Supreme Group, will be held from 5 to 8 August 2023.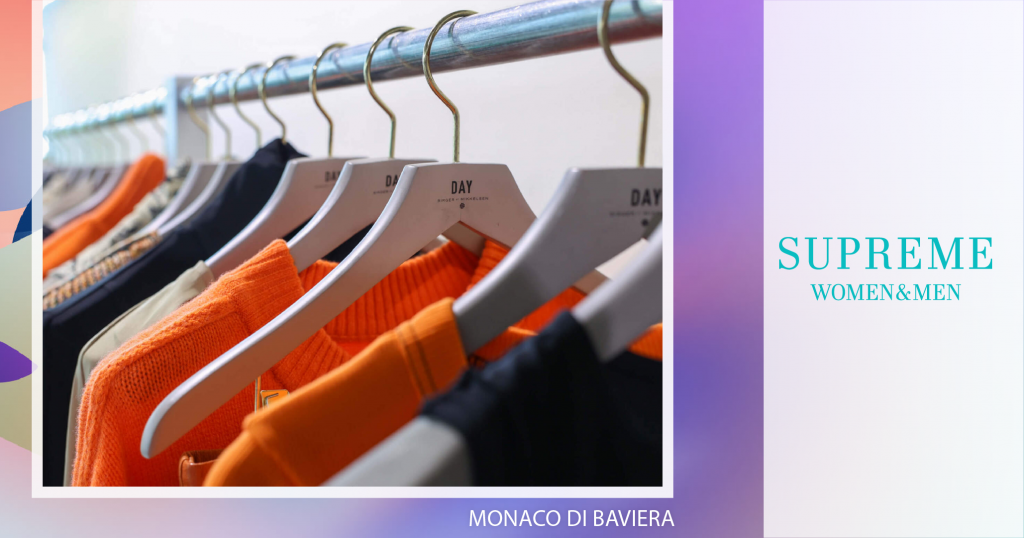 The event will allow the numerous exhibitors to present more than 850 new collections on an area of over 10,000 square meters.
The numerous exhibitors present will take advantage of the prestigious showcase of the German city to present the latest news, trends and innovations in the sector.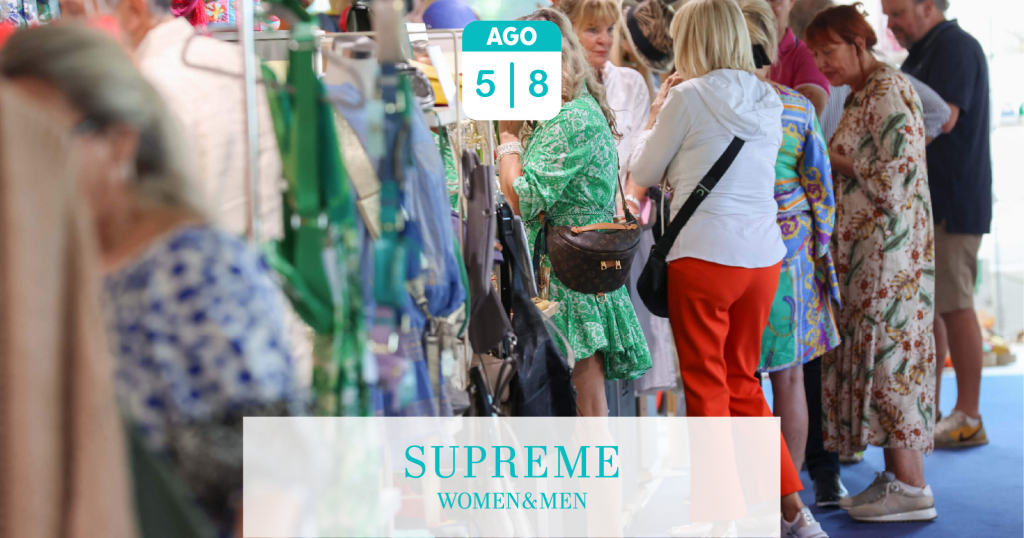 It will be a great opportunity for visitors from all over the world to forge new and important commercial relationships and expand their business in central Europe.
For more information do not hesitate to contact us.