The most innovative and colorful fashion trends aimed at new and younger generations, from infants to teenagers, will be protagonists at the Supreme Kids fair, organized by Supreme Group, which will be held in Munich from 15 to 17 July 2022.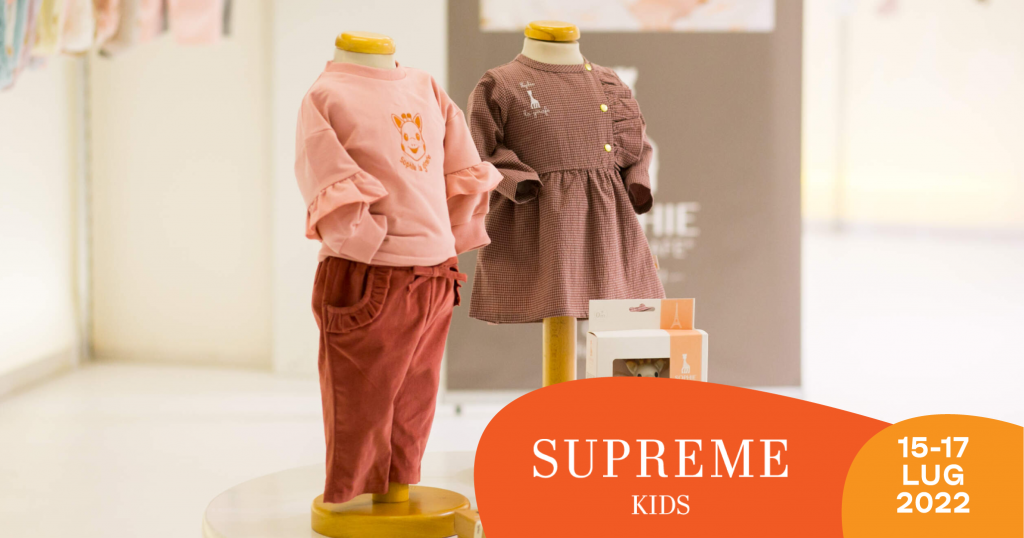 Supreme Kids has quickly established itself as the most popular and largest children's fashion fair in Germany.
Spread over more than 10,000 square meters, it will host over 140 international exhibitors. The fair is held twice a year and contributes to the presentation by participating companies of over 400 fashion collections for babies and teenagers.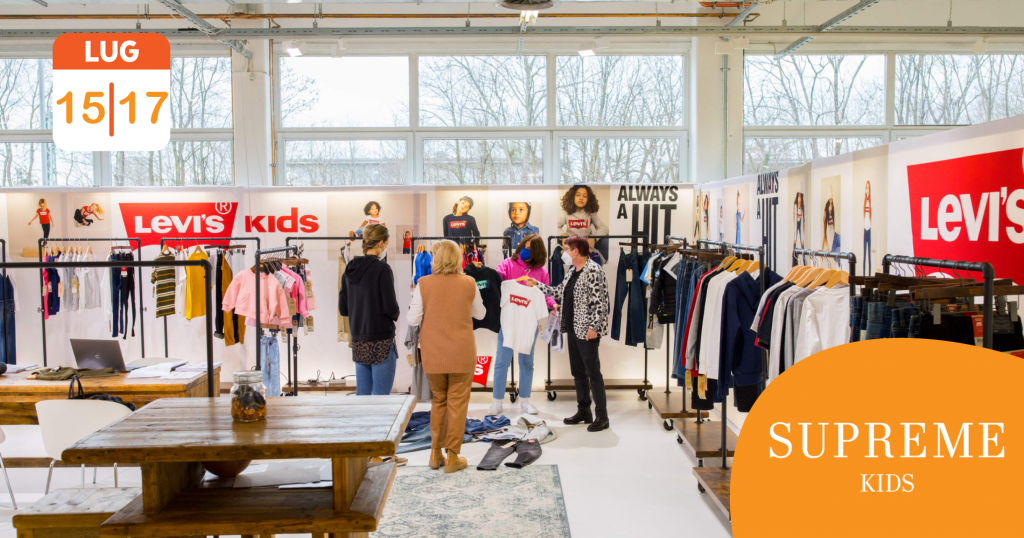 The event is the ideal opportunity to stay up to date on the latest trends in the sector and forge new important business relationships in the Central European market.
For more information, do not hesitate to contact us.